What are some interior design tips for first-time homebuyers?
Plan it out
Invest in good lighting
Personalize the style
Begin with a relaxing color palette
Interior design tips for first time-homebuyers may seem daunting at first, but they're quite easy to master once the ball gets rolling. If you're reading this, you're probably coming up with a number of ways to style your interiors, be it your bedroom, dining room, living room, kitchen, or what have you. Nothing is set in stone yet, but you already have a vague idea of where to place each piece of furniture, what type of lighting to use, and which decorations you may want to put up. The most important thing, after all, is getting everything in the right place.
For new homeowners, the prospect of designing your interiors from the ground up is both challenging and exciting. It's easy to get swept up in all the newness of the experience. However, you have to keep a few basics in mind. One of which is focusing on both the function and design of your space, so as to make it as conducive to living as possible. Try not to rush into things — instead, take your time and savor the moment of carefully designing your brand new abode. Check out these tips below!
Plan It Out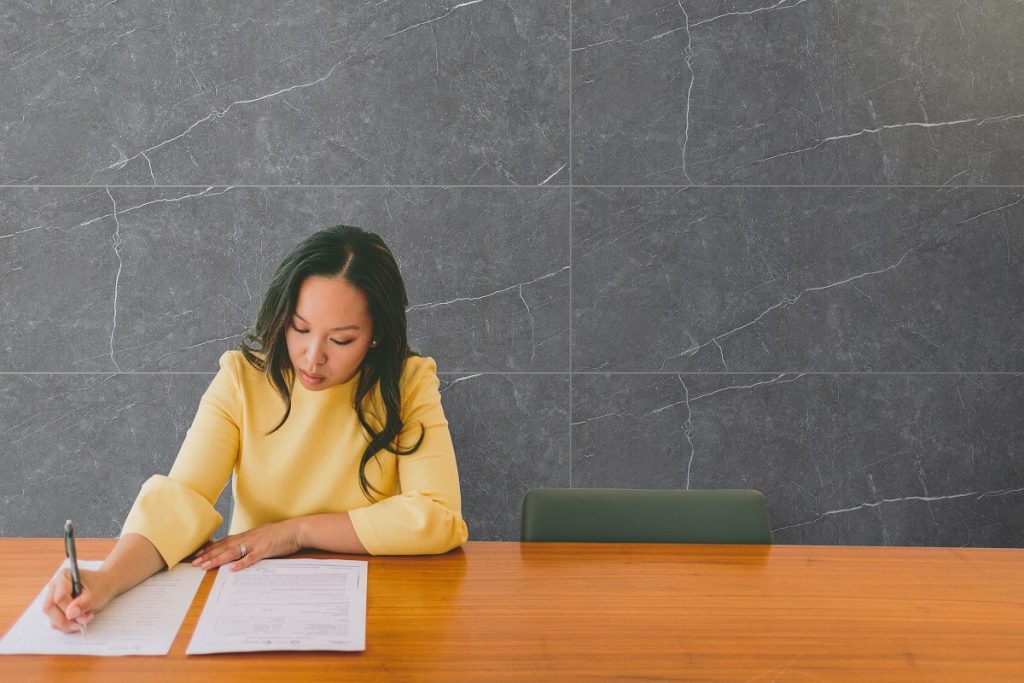 [30×90] G2C-25NPEA
Having a plan allows you to figure out what kind of work needs to be done in your house if there are any. When moving into a new location, most people have this tendency of changing everything about the place, even when unnecessary. Doing this will only take up too much of your time and expenses on unneeded repairs. Keep it simple and focus your attention on only the areas that need TLC.
Ask for an existing floor plan of your house — this already includes all the measurements, layouts, and overall structure of the area. From there, you'll be able to picture where the furniture will be located, where the lampshade will stand, or which areas need a fresh new addition of windows. You can also consider working with an experienced design professional to help you make architecturally sound choices that simply work.
Invest in Good Lighting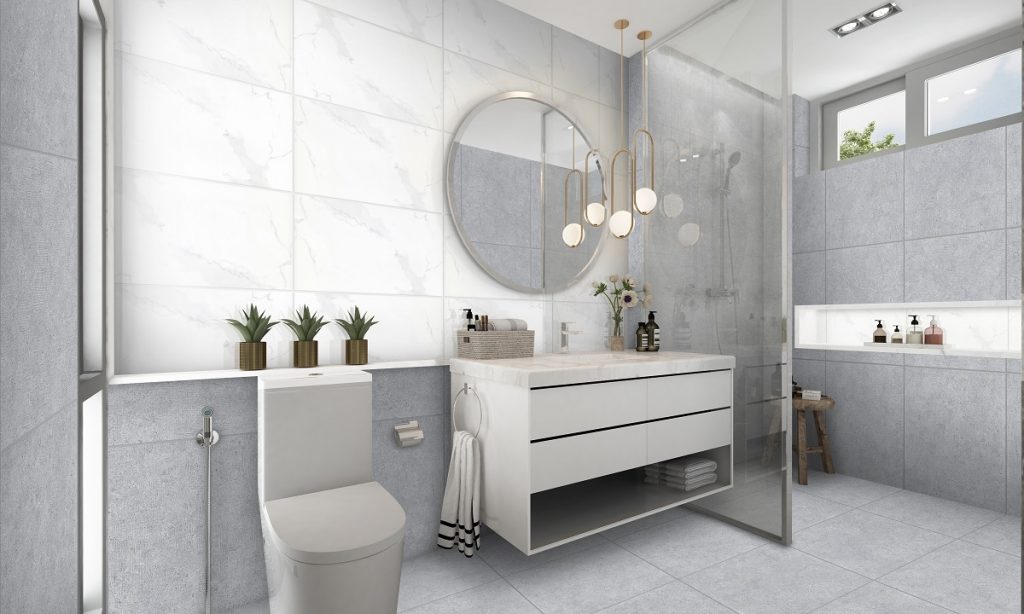 [30×60] Milan13 + [60×60] P147 4
One mistake that new homeowners make is that they don't take lighting into consideration early on in the design process. More often than not, this aspect becomes more of an afterthought, with many owners eventually discovering just how inefficiently lit their spaces are.
That being said, the lighting should also be a key factor when designing a new home. In particular, the bathroom and the kitchen should be well lit because this is where the bulk of household activities are done. Aside from buying typical ceiling fixtures, you should also try out accent, ambient, zone, mood, and natural lighting to brighten up the rest of the space.
Kitchens, for example, might do well with an addition of modern pendant lights. Some owners may want to keep it straightforward by using recessed lighting or adding window treatments instead. You can also choose a combination of different lighting techniques to come up with a well-lit and coherent space for the entire property.
Personalize The Style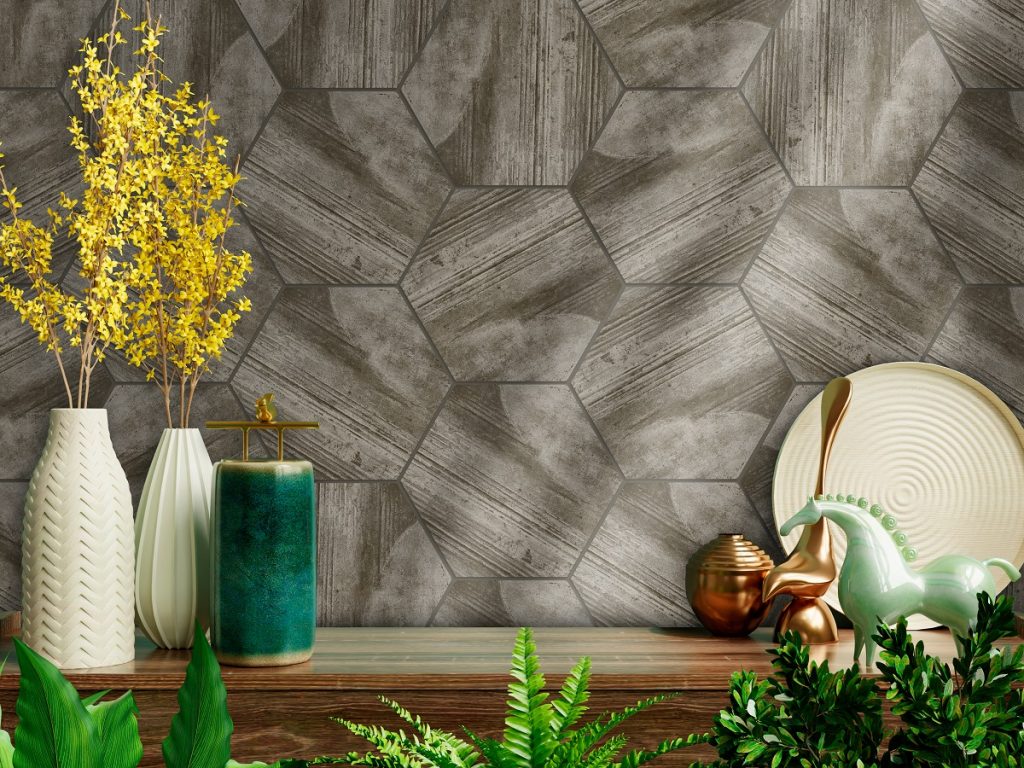 [20×23] A23SZCBR-DGY.M2U
While you have all of these style conventions to pick and work on, you should always incorporate a few of your own personal tastes and style in your interior design. You've put all your blood, sweat, and tears just to purchase your very own home — it makes sense to make it an extension of your personality.
Design each area in the house according to how you or your family members would use them. Are you a fan of open-plan spaces? Then a multipurpose living room might be to your liking. Want to showcase you or your kids' artwork? Peppering living room walls with framed pieces make for a quirky and colorful space.
Don't be afraid to put on a display of your personal collections or transform your bedroom walls into an interactive map canvas that tells the story of all the places you've been to. Make your home distinctively you.
Begin with A Relaxing Color Palette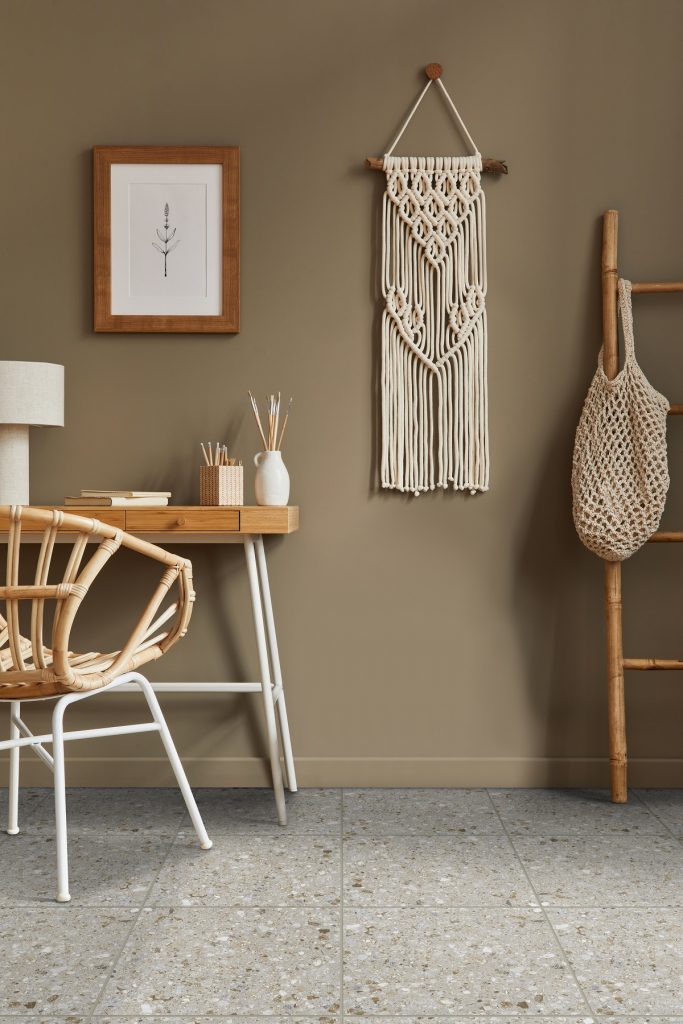 [40×40] F46
Personalizing your new home is much easier when you have a color palette to work with. For this, try starting off with relaxing color schemes that offer you design flexibility and versatility.
Choose from an array of relaxing color options, such as ivory, white, sage grey, navy blue, sky blue, cream, blush, pale yellow — the list is endless. Each color can create the desired look that you can work around to choose furniture, decor, floor tiles, wall tiles, and other elements.
More than just the design aspect, relaxing tones also have a positive impact on your mood. Interior design is as stressful as can be, but the right colors and pieces can offer relief from all the welcome madness.
Key Takeaway
There you have it — four interior design tips that first-time homebuyers will definitely appreciate when moving into a new home. Remember that you don't have to limit yourself to these tricks. Focus on finding your own groove and working with a style that not just works from a design standpoint, but also as a place you can call your own.
Whether you're buying a home for the first time or remodeling your space, make Floor Center's tiles a part of it! Check out our Styles & Ideas Guide to find more design inspirations you'll definitely love. You're also invited to be a part of our FC Tile Viber Community Group! Exchange ideas with fellow homeowners and interior design experts on the latest tile tips, tricks, and trends.