What can you do to make your condo feel like summer?
1. Bring in the sunlight
2. Freshen up your floor tiles
3. Bring out the greens
4. Let the pillows talk
5. Go natural
You don't need an official announcement to know that summer is already here. Even with many tiles design in the Philippines, you'll already know that some homes are made to feel like summer.
That being said, it's way different if you're talking about condominiums. Often, your options for designing your condo are very limited—but that doesn't mean you can't recreate a summer paradise in it.
There are many things that you can do to transform your condo's look into a summer feel. Just take a look at this list of tips that you can do in order to recreate your condo into a summer getaway!
Bring in the Sunlight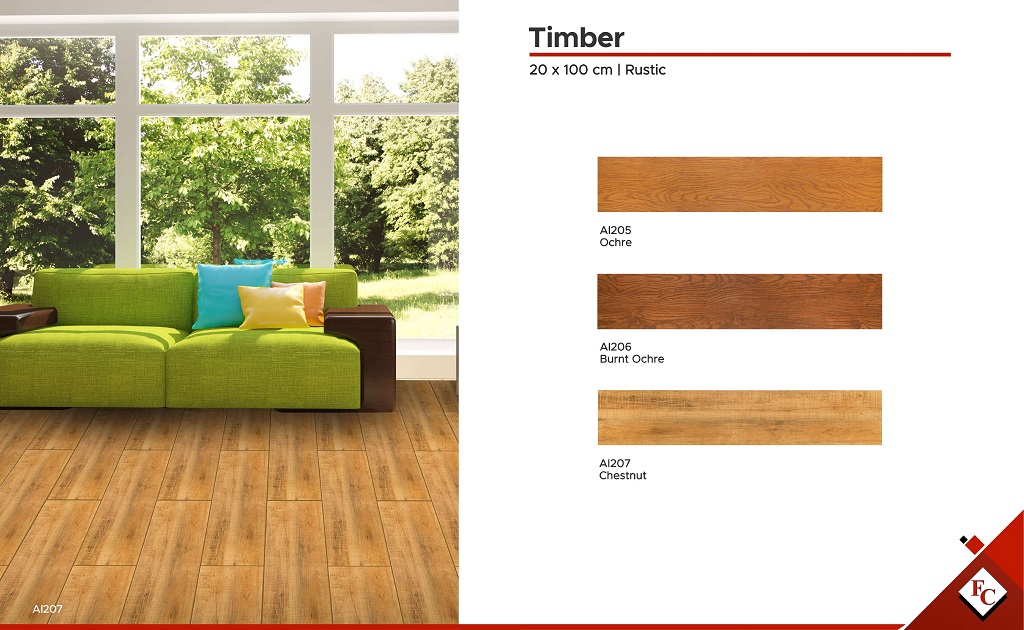 What better way to introduce a summer feel into your condominium than to let in the sunlight! Nothing really says summer more than a room basking in the natural light.
That being said, this can be a bit too uncomfortable because of the summer heat that it brings, so you can also make use of curtains of summer colors. Try covering up your window with slightly translucent curtains and see the play of colors happening all over your condo.
Additionally, you can opt to toss out the curtains altogether and let the light shine inside. Choosing the 20×100 Timber tiles will help the light bounce off the floor, which will help improve the overall ambiance of your condo!
Freshen Up Your Floor Tiles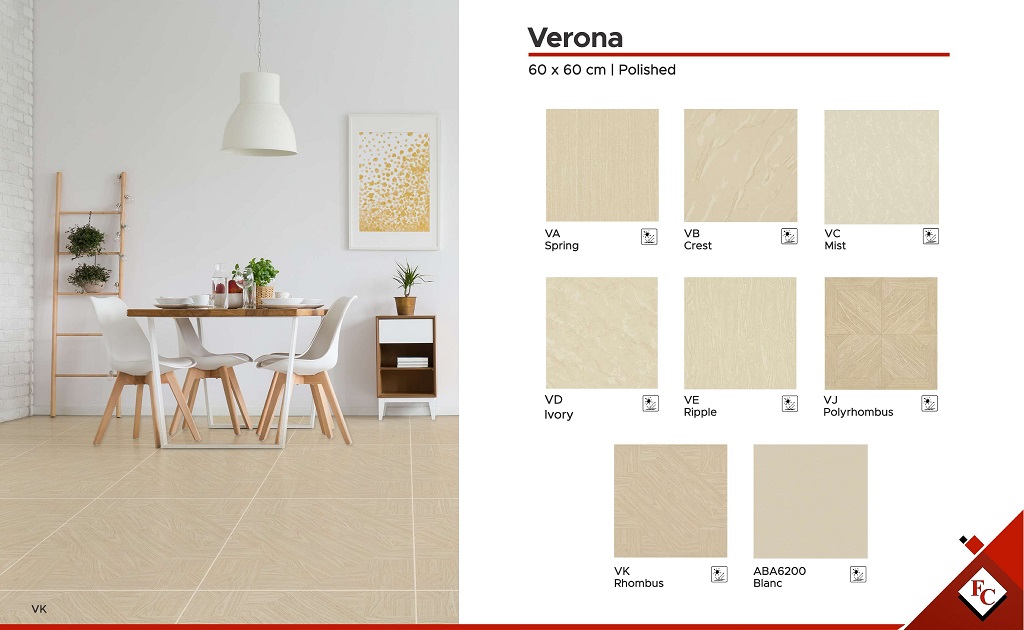 If you have control over your condominium, you can go as far as to replace the tiles in your room into something more becoming of the summer season. You don't need the default version of those bright and bold colored floor tiles—though they're certainly good options.
For this summer, it's probably better if you try out something different so go for pallete colors and even some patterned tiles. When it comes down to it, you have to understand that this design largely depends on how you view the season and what type of decorations you associate with it.
FC Floor Center has a plethora of tile designs to choose from. If you want a beachy feel, tiles like the example above will do the trick. The 60×60 Verona's crème color closely resembles the sand on the beach, which will make this a great addition to your summer condo.
Bring Out the Greens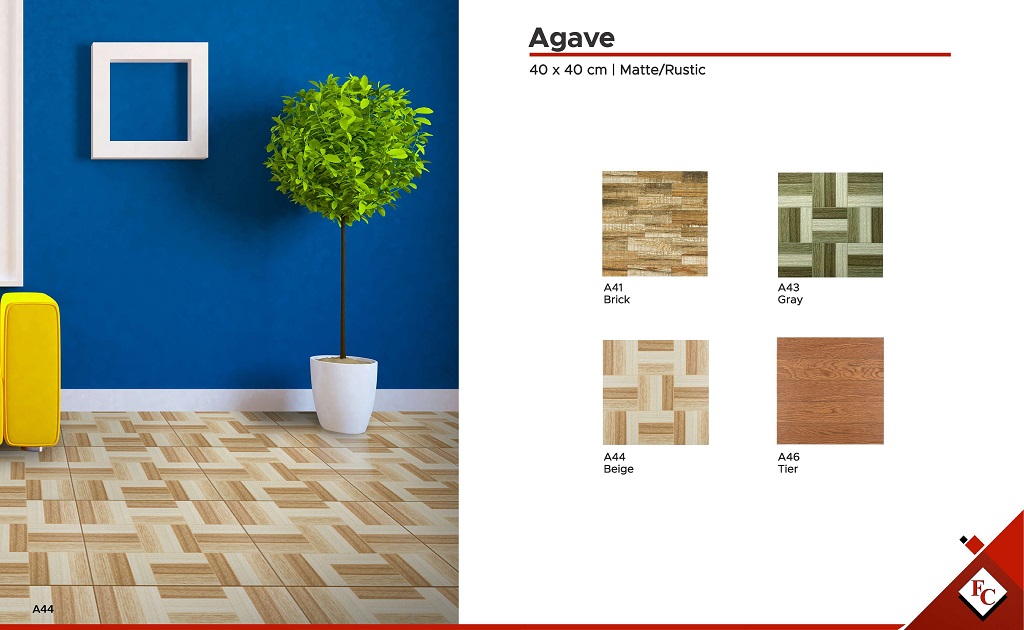 Although replacing your floor tiles is a great idea, it's also one of the options that you can only do if you practically own the condo. One of the easiest things to do, however, is to bring some succulents into your condo.
You can go even further and bring big potted plants—tropical ones when you're at it. Plants are a great way to bring not just a summer feel, but a fresh atmosphere in general so always try to incorporate them when you can.
Having tiles like the 40×40 Agave Collection will definitely keep the summer atmosphere in your home because of its unique patterns and quality to complement plants in your home.
Let the Pillows Talk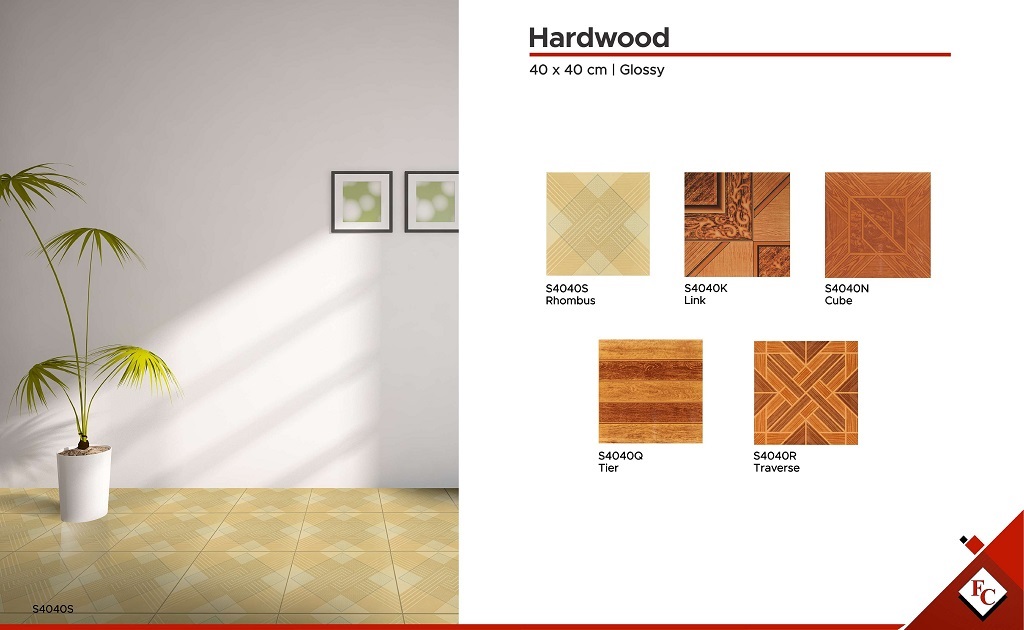 Often, you'll realize that your condo doesn't have that much space. When that happens, make the most of what you have—and when you have a lot of pillows or throw pillows, then you can change up their pillow sheets into something more summer-like!
With your throw pillows effectively summer-y, you could add another pop of color without too much change to your condo. You can choose to go for patterned tiles design in the Philippines like the 40×40 S4040S Rhombus to match the color of these cozy fixtures.
Go Natural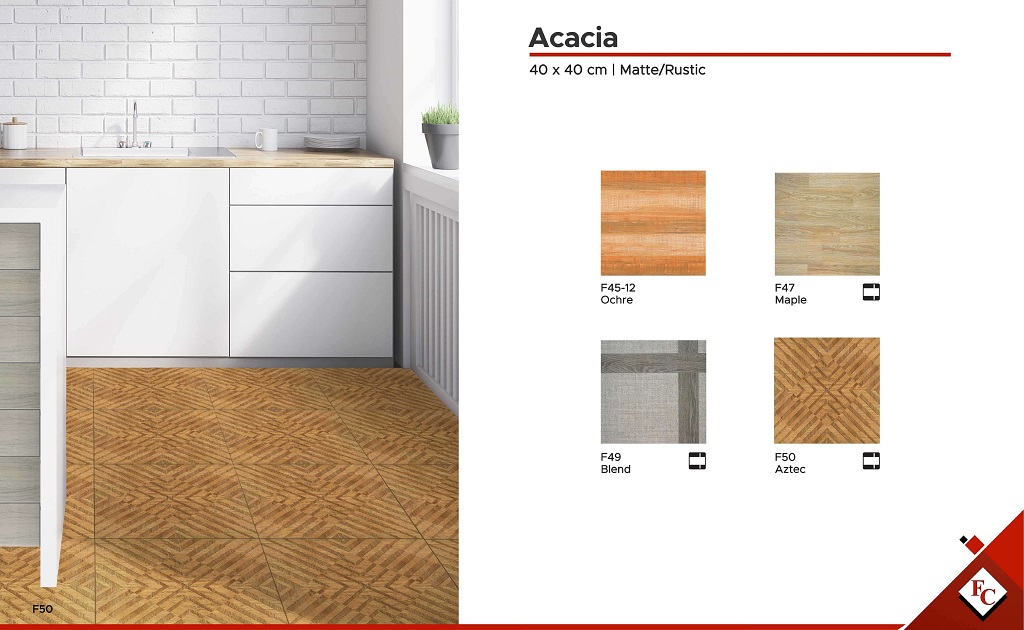 Another great way to provide a summer feel is to make use of natural texture. You can make use of things such as grass cloth wallpapers, woven baskets, and wooden furniture.
You can even try out other different wooden accessories—particularly those that are made of rattan or bamboo. Pair this with your potted plants on the floor and even on the walls and ceilings, sure enough you'll slowly be transforming your condo into a real summer paradise.
Key Takeaway
You don't have to go to the beach in order to feel the summer vibe. Just by changing a few things in your condo, you can easily turn it into something like a beach reminiscent of tropical bliss.
Floor Center can definitely help you achieve this particular design style. With our vast range of products, you can spruce up your floors to get that summer vibe.
Fortunately, it is more convenient to get these products for yourself because Floor Center can be found in different locations across Luzon, Visayas, and Mindanao. Find a showroom near you and know how to cop this summer style to your condo now!