How can you maintain your sanitary ware?
Easily Remove Mold
Spotless Sink
Sparkling Porcelain
Dissolve Lime
Deep Clean Bathroom Tiles
Most people decorate their bathrooms intricately. They choose good quality decor and ornaments to match the aesthetics of the bathroom. Many people then neglect basic care for their sanitary ware. This leads to damaged and dirty sanitary ware that can immediately ruin the look of your bathroom. It's important to maintain your sanitary ware to ensure that they function properly while also being appealing to look at. Here are some tips you can follow to keep your sanitary ware in great condition.
Easily Remove Mold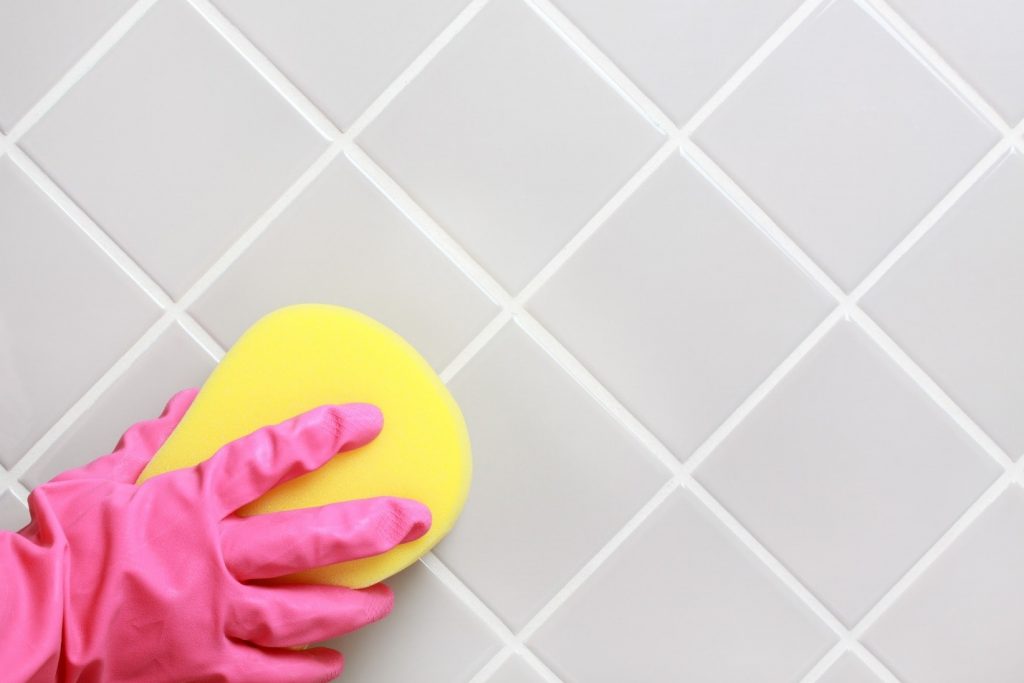 Mildew stains in your bathroom and sanitary ware are unsightly. At some point, this can happen to anyone. Mold isn't just an eyesore but it can also be hazardous to your health. If you have allergies or if you're exposed to it for a long time, you can trigger irritation and more. When you see mold forming, you need to handle the problem fast and efficiently.
But where does mold come from? Mold forms when there's moisture. It's a fungus that commonly grows in your bathroom. Temperature, moisture, and a good food source will cause mold to grow rapidly. Black mold needs to be removed correctly and safely. You would need to gather the right tools before getting started. Here's what you need: Goggles, gloves, boots, and a respirator. Grab some bleach and your household cleaner. Keep your area well ventilated so you can protect your lungs.
Drain as much water as you can by flushing the toilet. Use your cleaner to spray away the mold. This will loosen up the fungus once you flush it again. Repeat this process until the mold flushes away.
The next step is to apply a bleach and water solution to the area. Scrub down the toilet bowl and tank. Don't be afraid to be aggressive if you find stubborn stains. You can even let the bleach sit for a bit before scrubbing to really remove any residue.
Spotless Sink
You may think that your sink is clean because you use water and soap with it but in reality, it's actually very dirty if left alone for a long time. Rust, soap, and water spots can build up when neglected. It's important to keep your sinks and basins clean as a part of your maintenance routine. Depending on your usage, you should be able to see when it's time to clean the sink. You can easily clean your sink by mixing a bit of dishwashing soap and warm water. Scrub the sink gently with the solution and the sponge. If the build-up persists, a non-abrasive cleaner can be used instead of dishwashing soap and water.
Sparkling Porcelain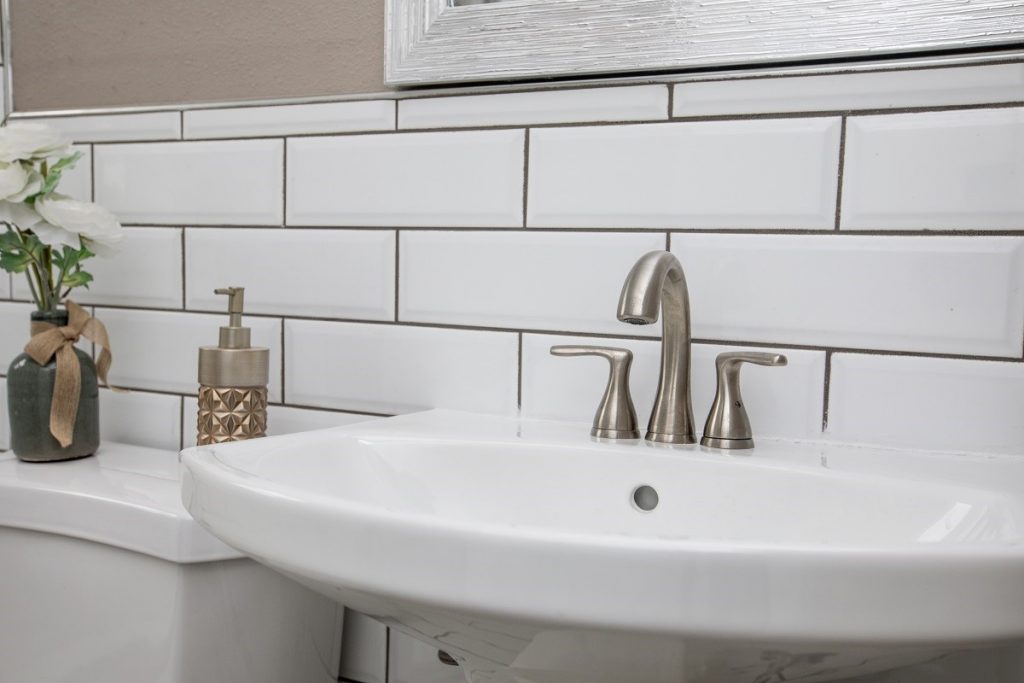 Bringing the gleam and clean look back to your porcelain sanitary ware is easy. Here's how you can do it. Start with paper towels and soak them with bleach. Line your porcelain sanitary ware with the soaked paper towels. Let it sit for 30 minutes and dispose of the used paper towels. Rinse the bleach away to avoid over-processing. Avoid using bleach on tinted porcelain as this can fade the color. Instead, use baking soda.
Dissolve Lime
White spots on faucets are difficult to remove. These are called lime deposits that come from mineral-rich water. One household item can easily remove these deposits. Vinegar can be used to soak paper towels. Soak the paper towel with vinegar and let it sit on the lime deposits for 10 minutes. To buff it away you can use a scrub or dry paper towel. Avoid using vinegar on colored or copper fixtures.
Deep Clean Bathroom Tiles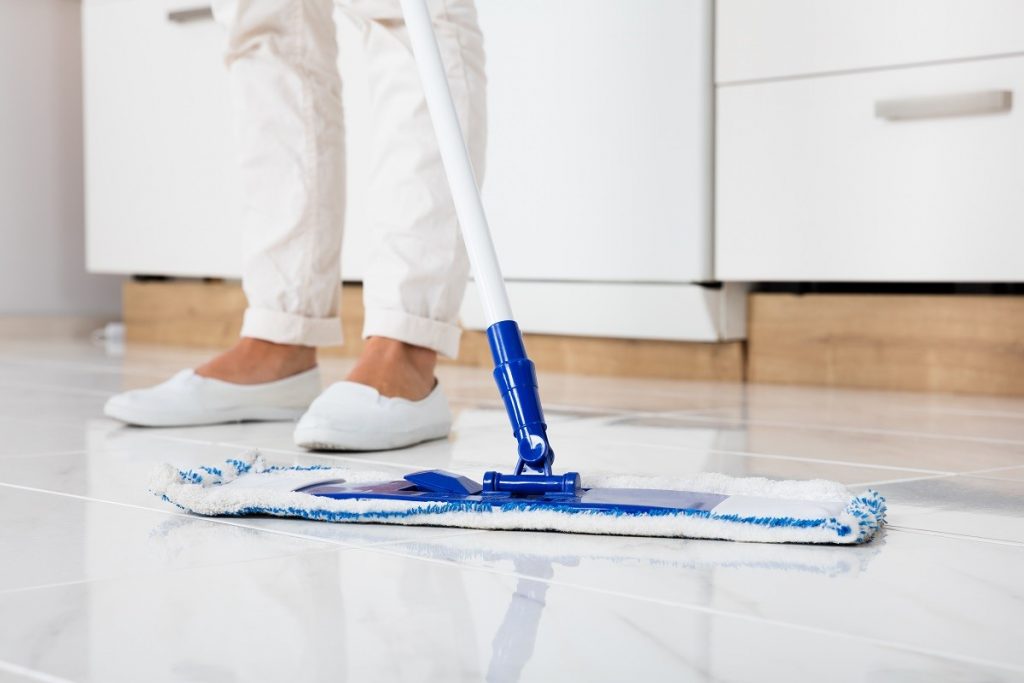 It's easy to clean your bathroom tiles with this concoction. Mix vinegar, baking soda, and water in a spray bottle. Spray your tiles with the solution and turn on your hot shower. Allow the steam to build up for 20 minutes. The steam makes it easier to wipe off any dirt, grime, soap, and dead skin cell build up on the floor and walls. The solution de-greases and removes any odor. Use a microfiber cloth or mop to remove everything before making the final rinse.
Key Takeaway
It's important to maintain your sanitary ware at home. Following these tips ensure that your sanitary ware is not only clean in appearance but sanitized as well. Proper maintenance of your sanitary ware can prevent sickness caused by mold and mildew. While it's nice to decorate your bathroom with ornaments and decor, nothing beats the gleam and sparkle of a freshly cleaned bathroom. Click here to check out more high-quality sanitary wares with Floor Center!