What are some Tile Design Ideas that will Make your Home feel a bit more Elegant?
Bring out the classics
Keep it plain and simple
Make it rustic and refined
A play on mosaics
Relish in uniformity
Your home is an extension of your personality, your perspective, and your sense of fashion. Anyone who goes in will automatically get an idea of your preferred style. One of the most endearing parts of your house will probably be the flooring which is immediately apparent.
If you are very stylish, then you would know that the right tile design will often lead to a coherent theme throughout your home. This means that you are also aware that a particular type of tile such as homogenous tiles in the Philippines could make or break a room!
In this article, we'll discuss the various ways you can use tile variants to put some elegance into your home. For instance, a simple replacement of bathroom tiles in the Philippines is an opportunity to level up your home—and if you have an inclination to grace and sophistication, then these 5 elegant tile design ideas that will surely pique your interest!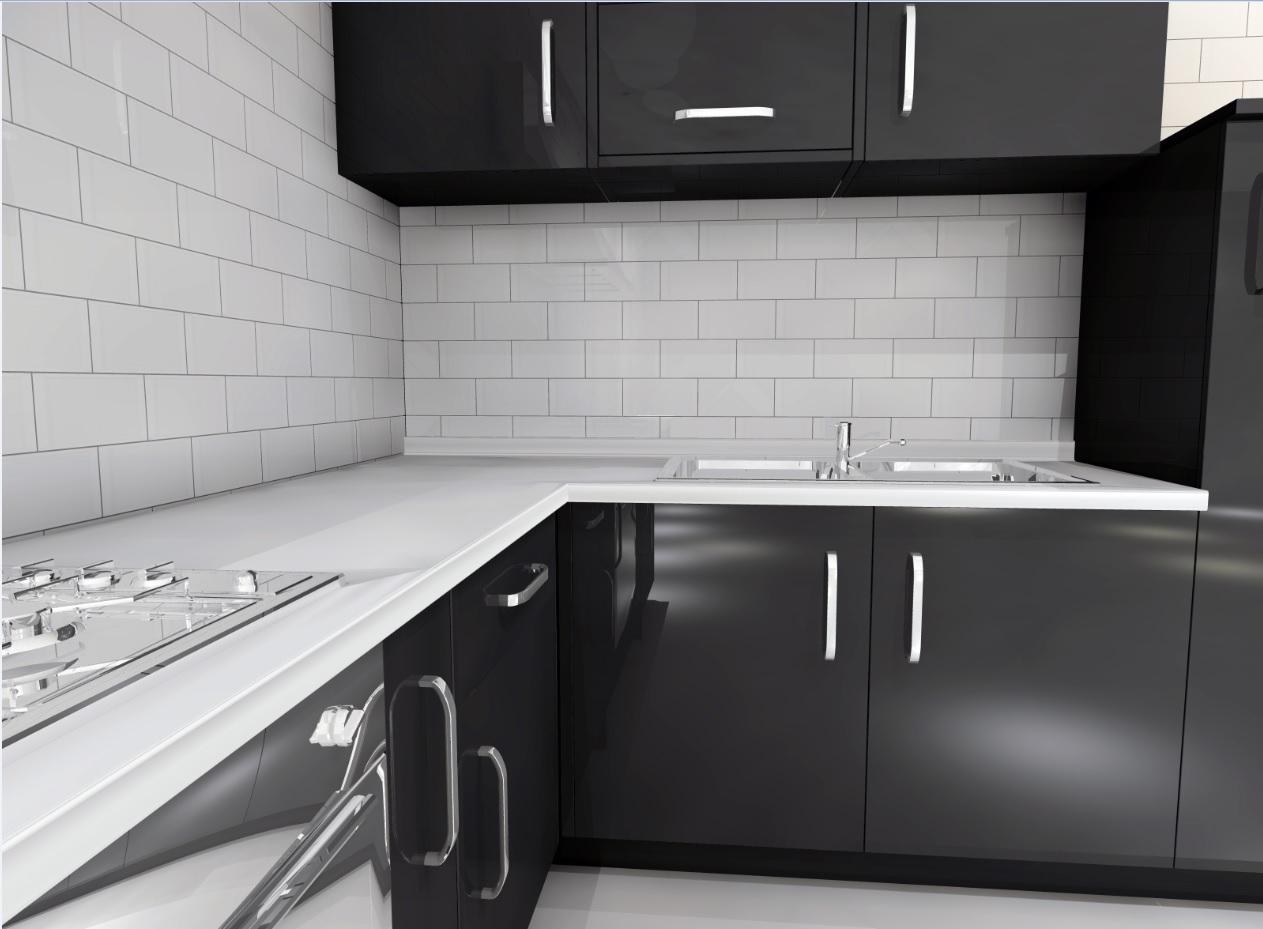 [10×20] 12GAW1 Subway tile
Bring Out the Classics
The history of tile designs easily coincides with the history of architecture and interior design. Thus, some of the oldest tile designs—some dating back 200 years ago—are still relatively famous today because of their timeless appeal.
The most common example of classic tile designs would be the use of the herringbone pattern where tiles are laid out diagonally, in a staggered zigzag. Good news is, some tiles already have this pattern printed on the actual tile surface so no need to manually arrange!
View FC Floor Center's for reference [30×30] L36 Cobblestone: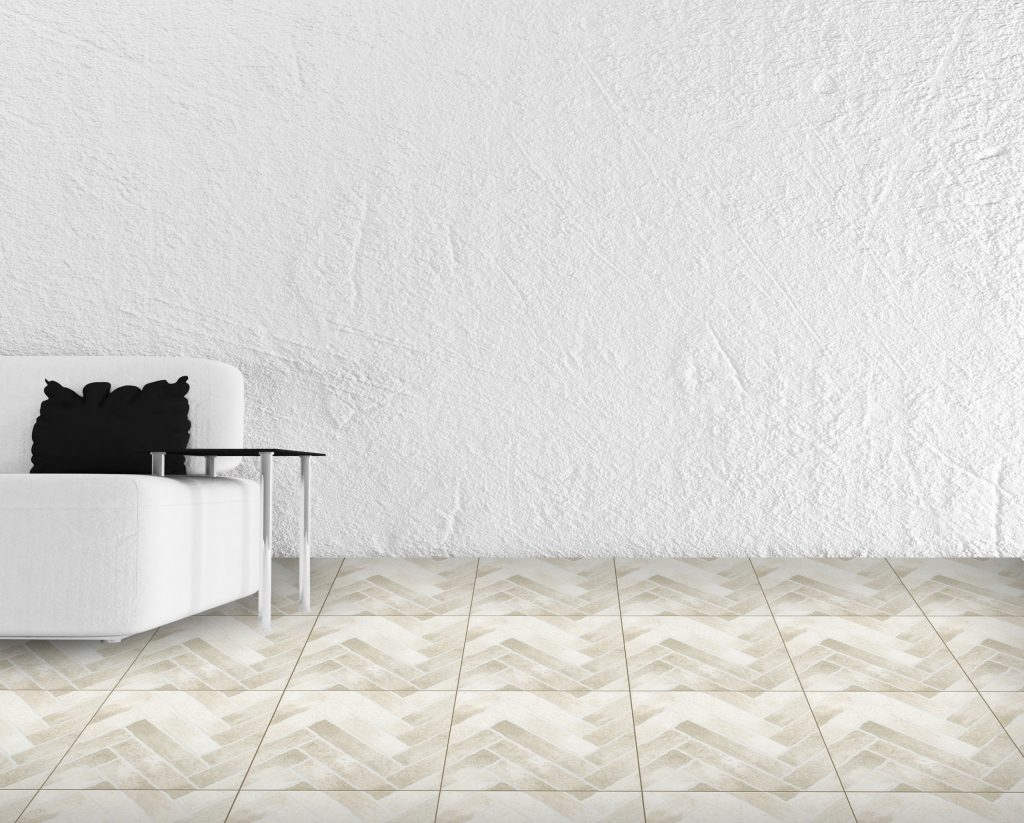 Next in line for classic tile designs are the ever lavish borders that pair perfectly with the simplicity of the grid pattern. Place it in your bathroom or in hallways and you'll feel like you're in your own Roman abode! It's amazing how a play on geometry can add more value to designs!
This is the [30×60] QF3601 so you can see how it looks.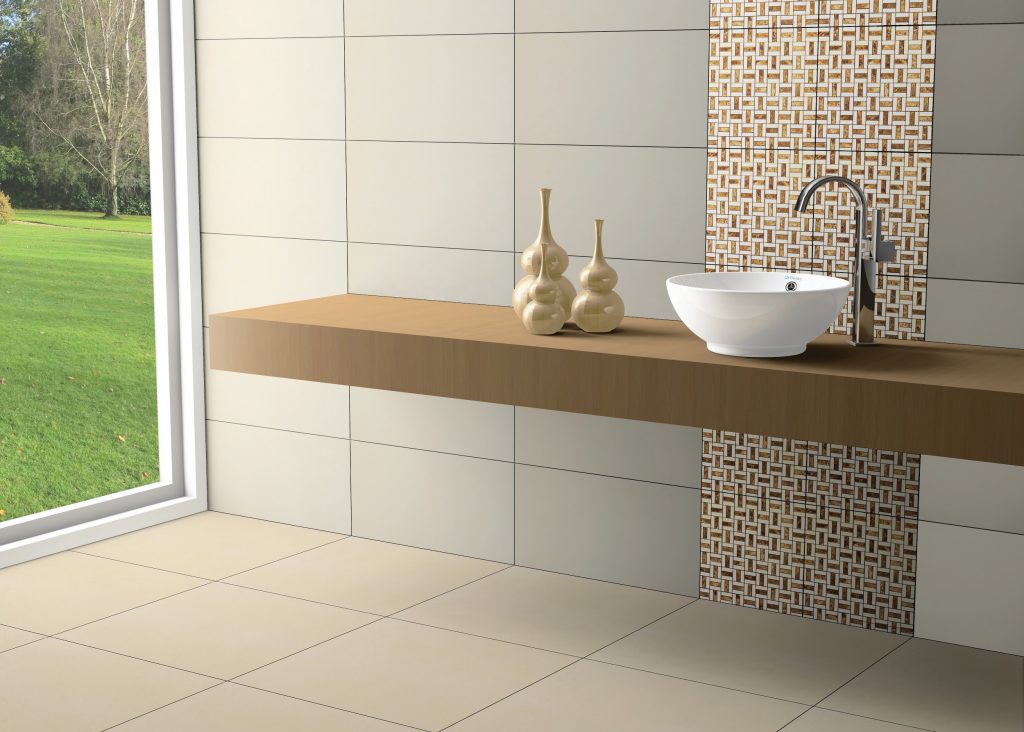 Keep it Plain and Simple
In minimalism, plain tiles with neutral colors take their stand as one of the more sophisticated designs in the Philippines. Its simplistic feel just emphasizes everything around it.
This tile design is perfect for anyone that wants to have as much value with as little accents and frills as possible. If you prefer the essence of a black slate, then this design is for you!
For the tile, take a look at this [60×60] AK6004:

Make it Rustic and Refined
Having a rustic design relies heavily on creating a feel of antiquity and relevance. Perfect examples of tiles that showcase this are terracotta and matte tiles with a color. This color should really highlight a bit of the ruggedness in a room. For inspiration, here's FC Floor Center's [30X60] I-360: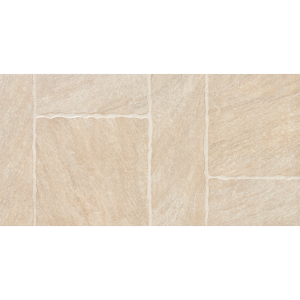 It might not be as safe as your typical glossy, neutral-toned tiles, but it definitely leaves an impression to the people who've seen it!
A Play on Mosaics
When it comes to bathrooms, a popular tile design nowadays is to create artworks with mosaic tiles (which are usually made of glass). Remember that glass tiles are more impervious to water (they don't absorb liquid!) than porcelain; you won't have to worry about your tiles getting damaged due to moisture!
Most of the time, mosaic tiles are very small and can be put in different patterns depending on your tastes and as accents; make use of this characteristics to create amazing masterpieces all over your bathroom! With that, you won't settle with a bathroom that feels almost neglected. Instead, you can create a personal space with a quirky personality!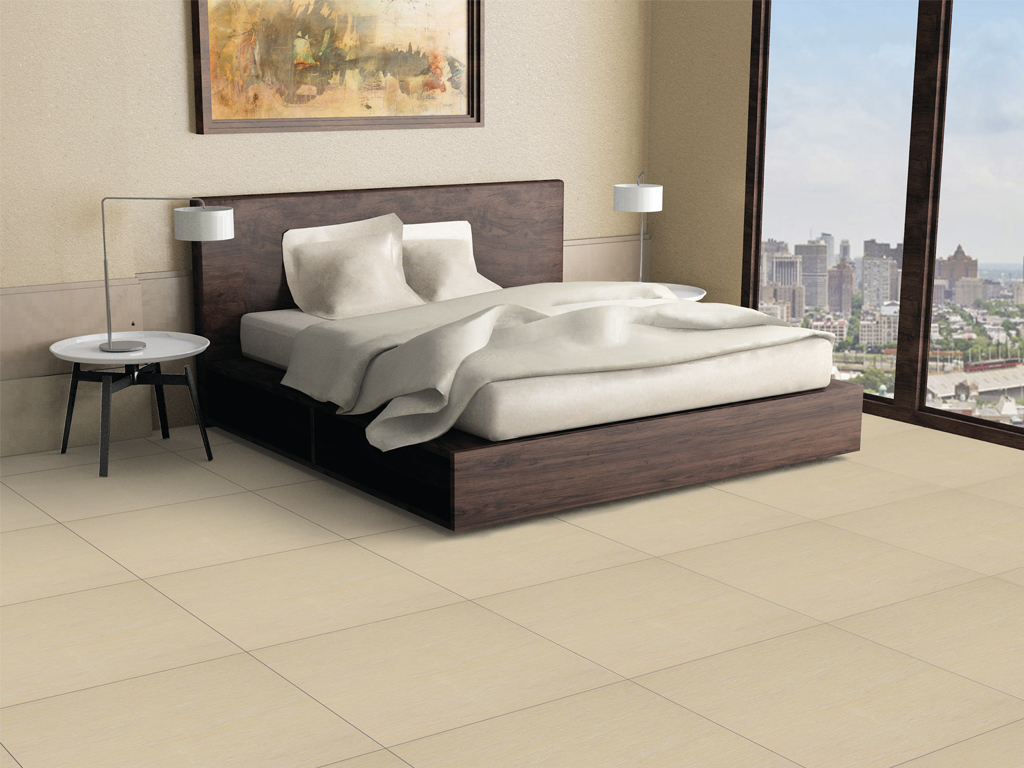 [60×60] CB6113
Relish in Uniformity
The last tile design idea that will definitely show a semblance of elegance is the use of uniformity. It's found in minimalist designs as the grid pattern depends on tiles being laid out evenly to stand out. It can be found in classic tile designs, especially those designs that rely on grids, or unique patterns to bring out the best of it!
Key Takeaway
In the Philippines, homogenous tiles come in many variants. Each of them is perfect for a specific design for your home! Whether you're looking for new wall kitchen tiles or bathroom tiles in the Philippines, you'll probably find that these tiles make them your best option!
FC Floor Center provides high-quality tiles in a variety of sizes and designs. If you're looking for a change in flooring, check out our collection here!