What are some tips you can follow when beautifying your home?
Find a style you like
Play around the tiles' colors, designs, and patterns
Follow some of the current trends
Achieving a sleek and coherent design for your home is not that easy. There are so many things that you need to take into consideration. For one, you'll need to keep in mind the different elements of décor. Another is your budget, together with the price of tiles in the Philippines and the costs of other materials you need for renovation.
Tiles, in particular, are going to take a huge portion of your budget plan. This is why you must really think hard about what kind of tiles you are planning to install and how you are going to use them. To help you out, here are some things for you to take note of: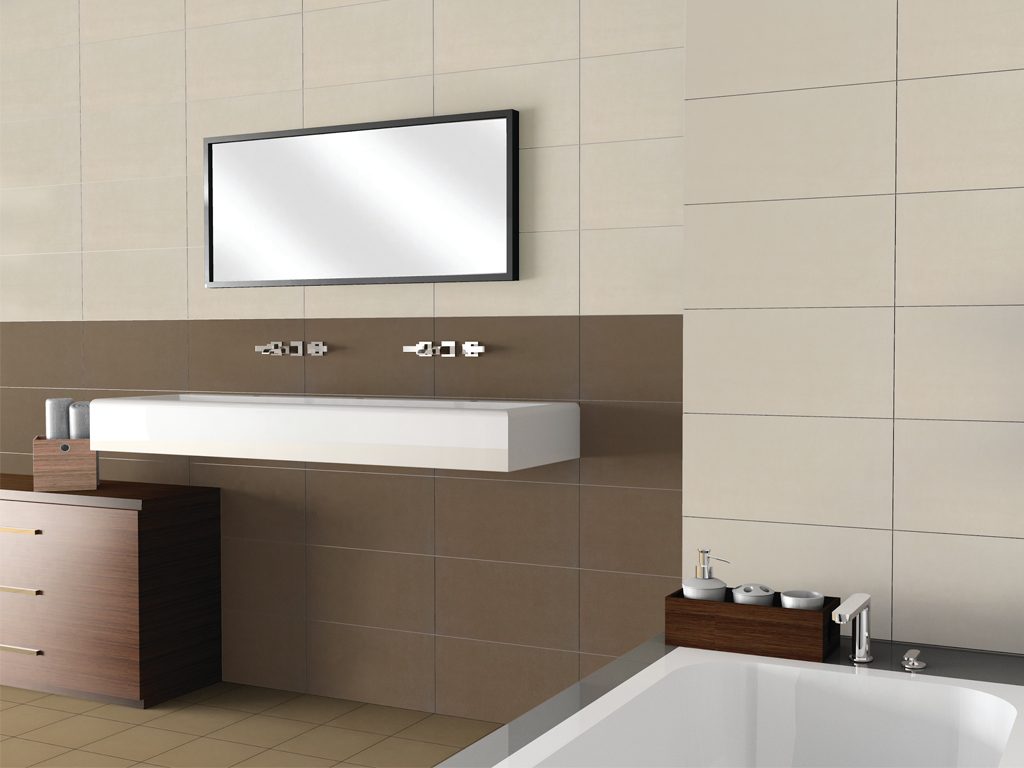 [30×60] QF3601 & QF 3603
Find Your Style
Before you start actually looking for materials, you have to choose a theme. This will be the basis of all the other design efforts that will take place—promoting harmony and unity all throughout your entire home.
Floor tiles are incredibly useful for you to set the foundation of your design. Your choice of tile design, along with their pattern, will influence the scene dramatically. For example, neutral tiles with simple design promote formality. On the other hand, tiles with a quirky design and set up showcase the casualness of the setting.
Classic Retro, Modern Chic, and Victorian are some of the styles you can revisit when planning your home renovation.
Play Around Colors, Tile Designs, and Patterns
Once you have a style you want to use, you can now choose the tile and layout pattern that feels the most appropriate and appealing to you! Unless you already have an idea in mind, the best way to select one is by browsing them all!
It's no secret that when it comes to floor tiles, you have many options to choose from. There are classic tiles, colored tiles, mosaic tiles, patterned tiles, textured tiles, and many more—each of them has their own unique design perk.
FC Floor Center offers a wide variety of tiles with different shapes, designs, and sizes. You may also check out our tile borders, which definitely adds an interesting flavor to your tiling project's whole look. For instance, the [Border-5×60] B5601 adds color and texture to your chosen tile design.

Aside from the tiles themselves, you also have to consider the pattern in which they'll be laid out on the floor. You don't have to settle for simple grid patterns. Right now, the trend with tiles goes with the herringbone and chevron patterns—layouts that play with diagonals and repetitiveness!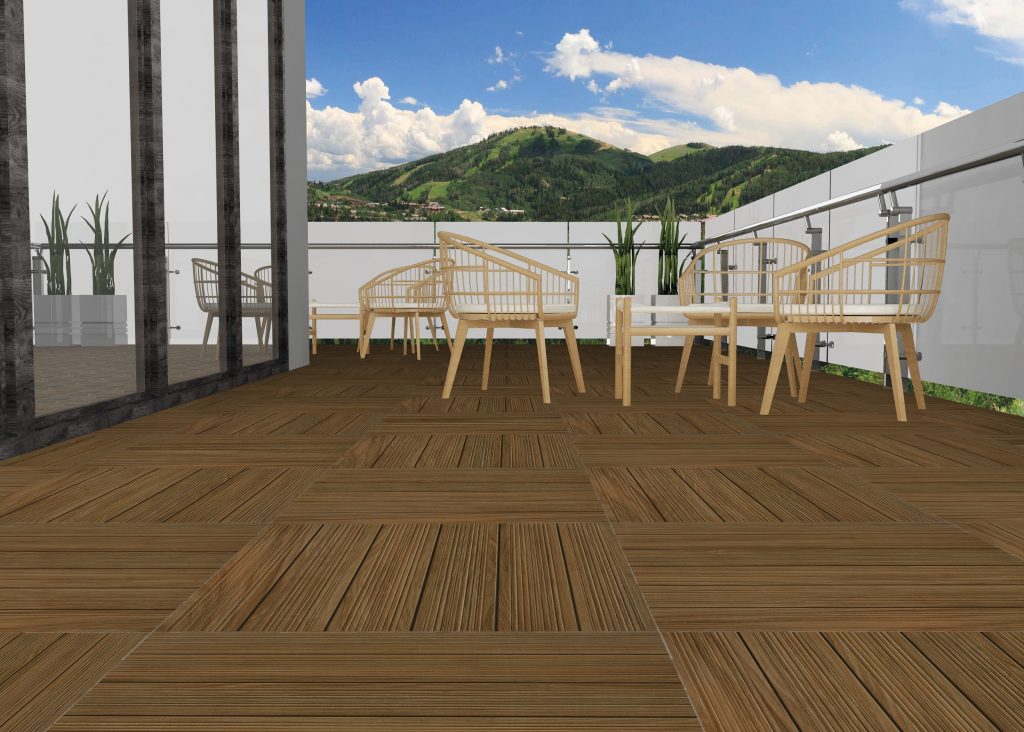 [60×60] M62
Follow Current Trends
An easier way of making your home a more beautiful place is by following up and coming trends in the designing industry! There's a reason these designs become trends—they're incredibly attractive and will surely bring a fresh look to your home!
Here are some of the tile design trends that are popular this 2018!
The Terracotta Effect – This design trend points out the up and coming popularity of terracotta tiles for indoor tiling. It's popular for its reddish hues and rustic texture. Modern terracotta tiles also come in a variety of neutral colors such as multiple shades of grey!
Imperfectionist Tiling – A result of another design trend in 2018, embracing imperfection has become increasingly popular because of its unique visual impact. This design trend is best used in tandems, pairing odd-shaped tiles on smooth, linear backdrops to create an unusual yet endearing design.
Graphic Patterned Tiles – Patterned tiles are still some of the more popular tile designs out there. But today, the usual Moroccan styles aren't the only known ones. Simple geometric patterns are now in demand thanks to its abstract look and feel!
Key Takeaway
When it comes to designing your home, a little bit of your own personality paired with interior design techniques is needed in order to make it as appealing as it can be. You should also keep your budget in mind. Things such as the price of tiles in the Philippines and the cost of other renovation materials should be taken into consideration. After all, who said you can't beautify your home on a budget?
FC Floor Center has so many tiles that you can choose from. View our entire tile catalog by clicking on this page!