What are the things that can be seen in most Bohemian designed tiles?
Boho Baseline
Pretty Patterns
Displayed Memoirs
There are many different design styles for every kind of home. Be it a house or an apartment, you'll surely look for inspiration when you're designing the interior of your abode. That being said, one of the more common design styles is called Bohemian.
For those who are unaware about this design, it basically means something unconventional, unique, and colorful. Admittedly, the Bohemian tile designs from the Philippines rarely get recognized. Rather, they are known for their playfulness and distinct patterns because these characteristics are what drew people in.
Bohemian tiles are also far from the ordinary, which is great for those who are looking for something unique, diverse, fun, and colorful. This is probably the reason why some who like this design would opt for a natural looking tiles from the Philippines, instead of the usual ceramic tiles.
To learn more about this design, keep reading below.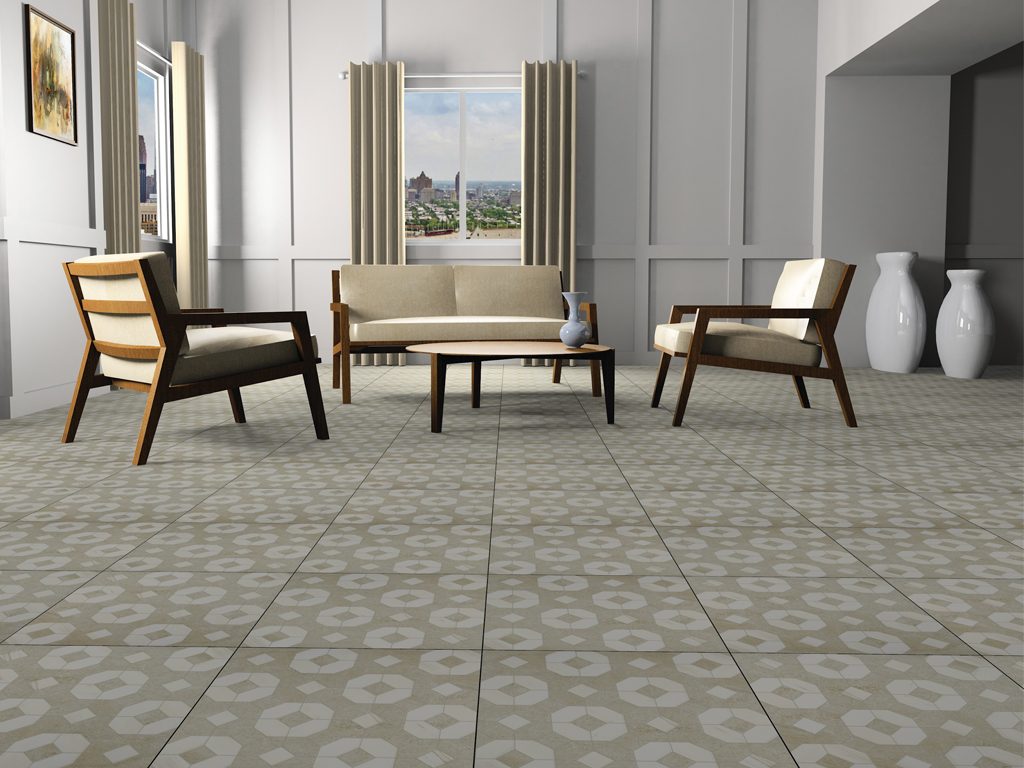 [40×40] S414
Boho Baseline
In essence, the Bohemian design style has a very simple base. It would usually have a set of warm and earthy tones for its foundation. Bohemian tile designs in the Philippines are often composed of neutral colors.
FC Floor Center offers a wide variety of both neutral colored and lavishly designed tiles. Check out the [30×30] L40 for some inspiration: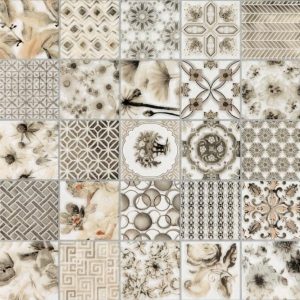 Bohemian-inspired designs can get overbearing and somewhat chaotic quickly, which could single-handedly ruin the design. The best thing about this is that you could easily mix and match it with the loudest décor or the craziest furniture.
Pretty Patterns
You won't find any Bohemian design without them using a pattern in one way or another. In fact, the use of patterns might be the easiest and most cost-effective way to achieve an interesting interior for your rooms.
Patterns will bring a delicate touch to your design. They can bring life and personality to any design space. Although it might look shambolic afterwards, it would still look like a beautiful mess, which is very Bohemian.
That being said, be careful in playing with your design choices. It would be best to be consistent with at least the color scheme that you choose. Sometimes, too many colors of different themes can lead to a fragmented feel.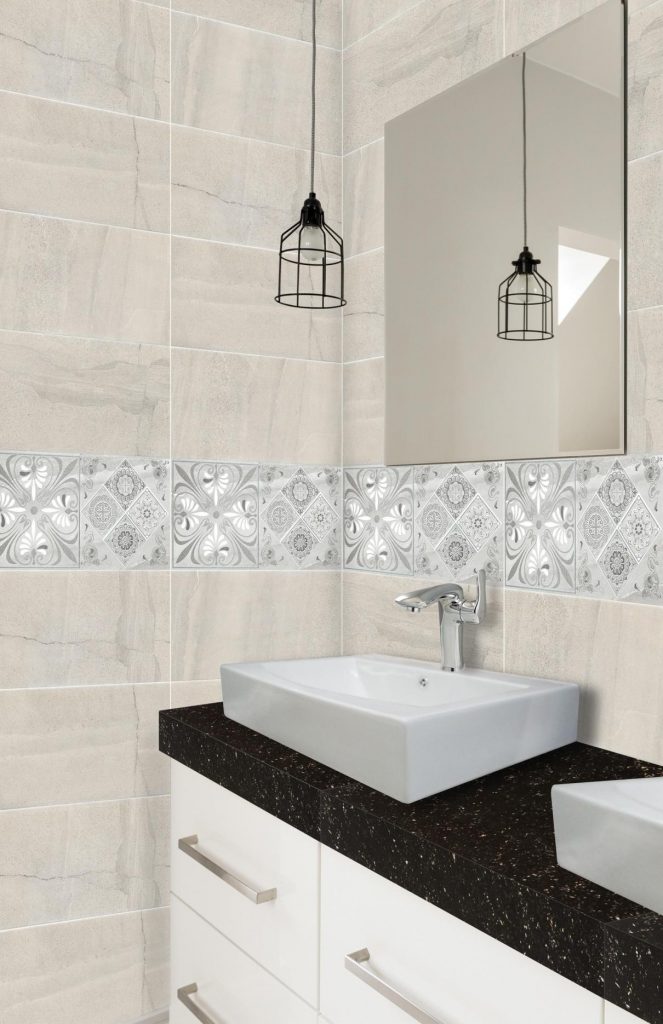 [BASIN & FAUCET] 8120 & FC-121130
Displayed Memoirs
A big part of the Bohemian design philosophy is the many things that you will leave on display. That includes the décor, the furniture, the accessories, and so much more. Admittedly, it is hard to find a true Bohemian tiles. But what you can do, as an alternative, is install some tiles with Bohemian-inspired design paired with modern fixtures for a next-level look.
Your design will exude wanderlust and see just how much of an effect it has on the overall aesthetic of the place!
Key Takeaway
The Bohemian design is one of the most popular design styles there is. It's a hard look to pull off, but at the same time, the process is very enjoyable. It's nomadic and somewhat shambolic nature makes for a beautiful, exotic feel that is sure to leave a mark on anyone who sets their eyes on it!
If you want to achieve the Bohemian look with tiles as the foundation, then check out FC Floor Center's collection of tiles! We have a wide-variety of tile designs to choose from!