What are the perfect tiles for your outdoor spaces?
Stone-patterned I-3449-2
Matte T3306
Rustic 3032P
Rustic dark gray ZX-W6613AGG-HT
Brick-designed P-3614
Any time is always a good time to change up the look of your outdoor space. Or if you don't have one and are planning to install a veranda, gazebo, or a classic wooden deck for your backyard, then you may want to look into outdoor tiles for this endeavor.
Sometimes, the right outdoor tile can already make the difference between beautiful backyard decks, awe-inspiring veranda installations, and slipshod looks. There are simply not enough words to describe how important tiles are in enhancing the look of any outdoor space. Featuring timeless and contemporary designs, now is your best chance of experiencing the great outdoors with these perfect tiles.
Stone-patterned I-3449-2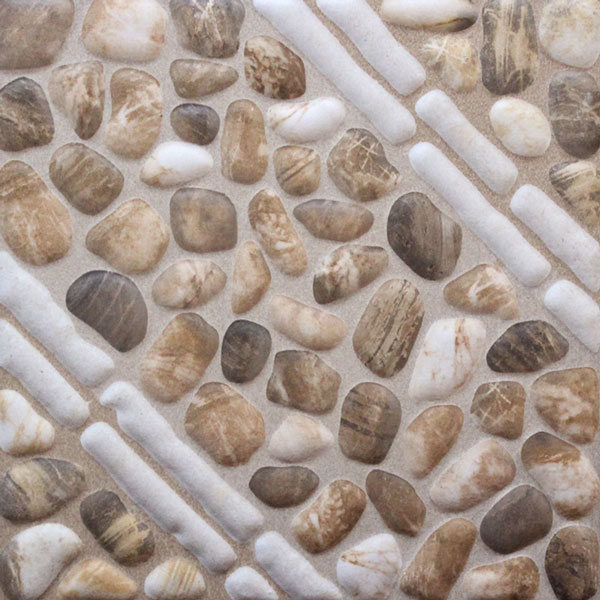 [30×30] I-3449-2
The first tile on this list will certainly cater to anyone wanting to add a layer of texture and pattern for their outdoor spaces. The stone-patterned I-3449-2 is fit for both outdoor and indoor tilework, allowing for endless possibilities when it comes to versatile designs.
If you have a small garden in your backyard, then the lush greenery would do well to be complemented with this aesthetically-appealing and beautifully-textured tile. Use them as a garden walkway that separates the banal from the extraordinary. Or, you may also have this tile as part of larger-scale outdoor designs of your own choosing — it's all up to you and your creativity.
Matte T3306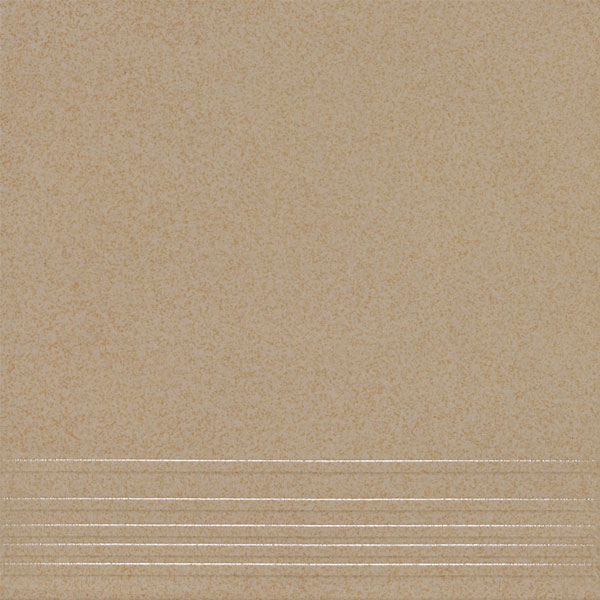 [30×30] T3306
Matte tiles also make the best outdoor tiles, but you may want to be more careful, especially when it comes to design. You'd want to incorporate pastel colors, or simply lighter shades of your favorite colors like beige, or dark brown. The matte-styled T3306 from Floor Center is your friend when it comes to these designs.
Though the tile appears to be plain at first glance, it's able to bring a breath of fresh air to your patio. This light brown tile which features minimal linear textures on the bottom would be able to add a charming quality for your patio. Make your potted plants and outdoor lighting stand out with this attractive look.
Rustic 3032P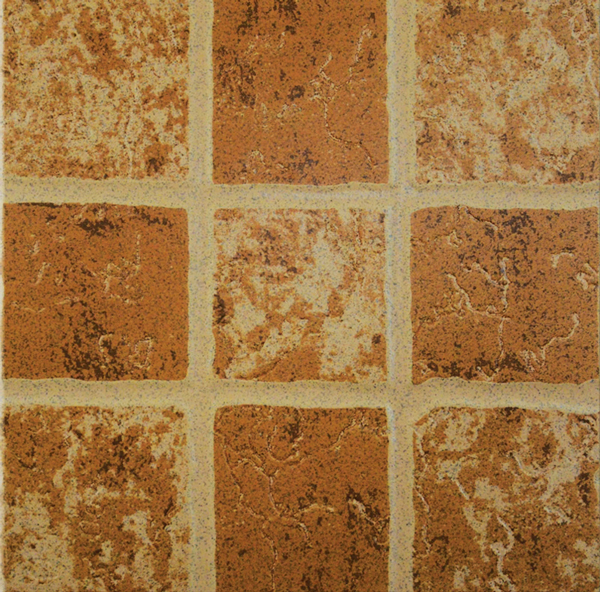 [30×30] 3032P
Rustic is your most trusted best friend when it comes to outdoor looks. You always want to go for natural designs which bring out the best for this kind of space. With the rustic look brought about by the 3032P, you'll be able to experience rustic beauty in all of its glory.
Like most of the tiles already mentioned on this list, this brown, square-patterned tile's versatility is unparalleled. They can serve as great additions for balconies or verandas. If you have an overgrown backyard space, this tile can also help bring about a neat appearance. You may also use this tile as a patio walkway or garden entryway.
Rustic dark gray ZX-W6613AGG-HT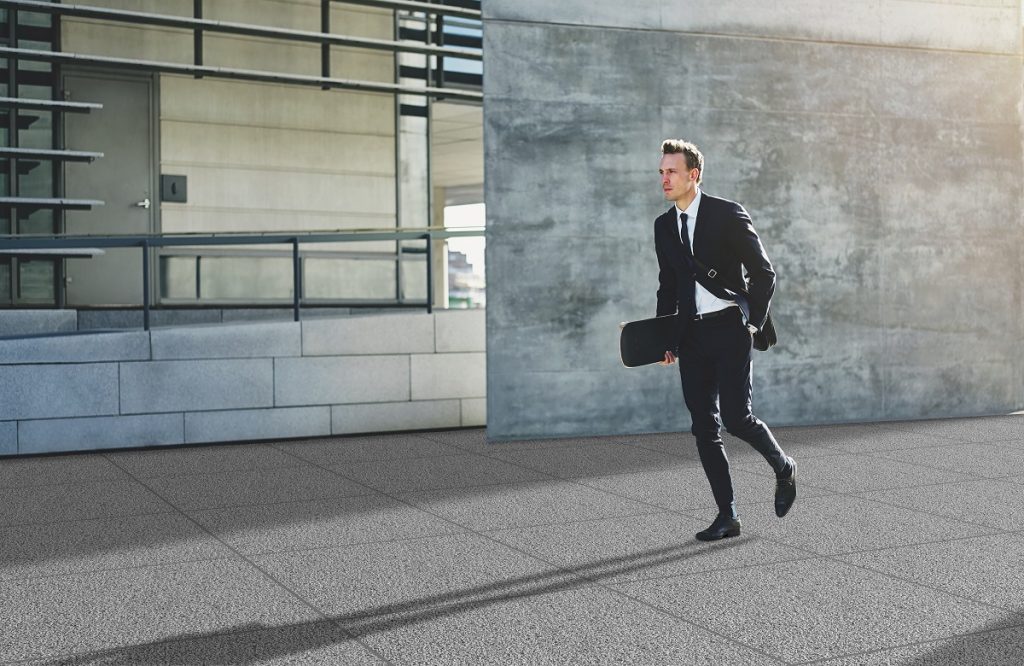 [60×60] ZX-W6613AGG-HT
Nothing says "outdoors" quite like the rustic dark gray ZX-W6613AGG-HT. You'll be surprised at just how much the material is still able to produce such a magnificent design — this tile is truly able to subvert your expectations. Adopt this sleek look for your patio, porch, gardens, and other high traffic areas!
Brick-designed P-3614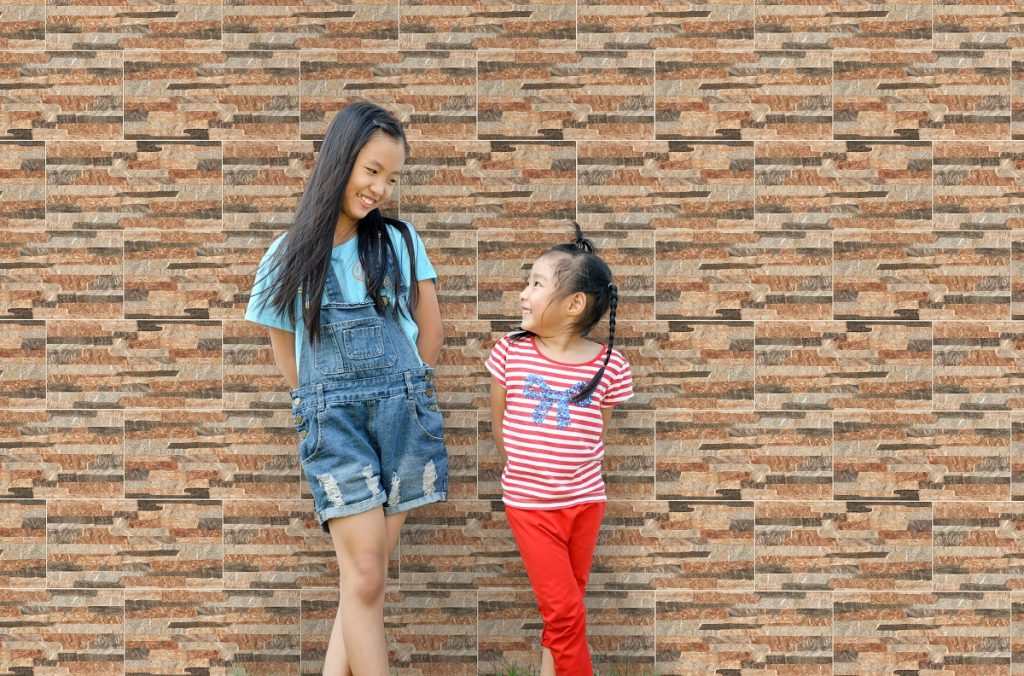 [30×60] P-3614
The P-3614 is your gateway to the great outdoors. It has all the classic elements of an outdoor tile that brings out the best in any outdoor project that you have in mind. You may find yourself one day looking at your bare garden and wondering how you were able to stand such bare-looking spaces for so long. Fortunately, this tile has all the answers for you.
There is such a thing as achieving a strategically-designed outdoor space without sacrificing on the appearance. For example, a 30×60 cm tile such as this one can easily brighten up the upper portions of outdoor walls.
Key Takeaway
Achieving a breezy, stylish, and rustic outdoor appearance can be made possible with the outdoor tiles mentioned above.
These tiles create versatile looks, allowing you to play around to get the one that best meets your design preferences. From stone-look to matte-black looks, this set of tiles is all you need to have an outdoors that is worthy to grace the front pages of interior design magazines. Click here to explore more products with Floor Center!