Festivities and holidays lead to a lot of planning at home. You're constantly thinking about how you'll execute the perfect gathering, when to start shopping, and what decor to use. There's a lot you can do in advance, and doing so will ensure that everything is in place once the holidays arrive. It's never too early to start planning your projects for the up and coming holidays. As the seasons get colder, you can still keep your tile designs warm and updated. Your interiors can spread the holiday cheer and show off your creative flair. Try these tile projects and wow your guests for all your future get-togethers.
Holiday Backsplash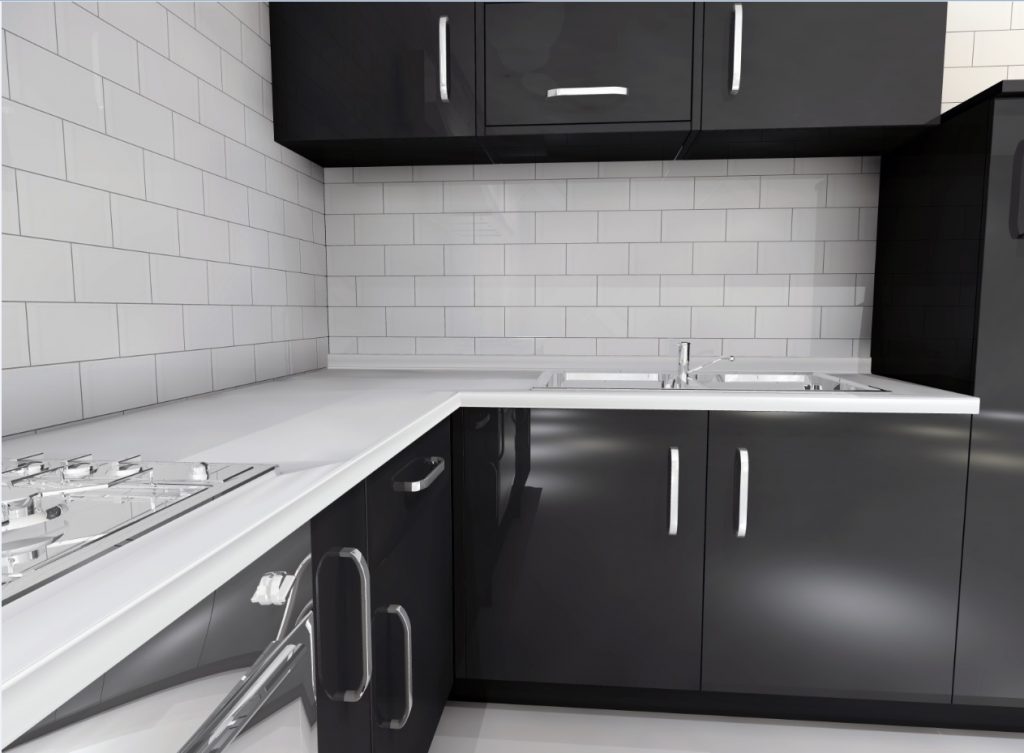 You'll be spending more time in the kitchen during the holidays. Preparing a wonderful meal for your family and guests is mandatory for any intimate or large gathering. You'd want to make your kitchen as beautiful as possible. Start with organizing and replacing any old kitchenware. And then, you can move on to the holiday backsplash of your dreams. Also, you can go neutral or bright colors depending on what you need. Use ceramic tiles to ensure that they're easy to clean.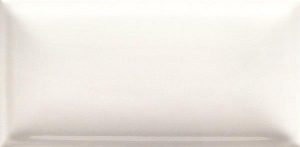 7.5×15 Subway Creme 13UBC1
Pick a spot in your kitchen with lots of lighting. You can install a subway tile like Creme 13UBC1 to create any pattern that you desire. Install it diagonally or horizontally to add interest to the design. To complete the holiday look, add your favorite Christmas wreath in the center when the holidays roll in. Keep the rest of the kitchen simple and add splashes of green and red with poinsettia flowers.
Kitchen Island
Once you're done with your holiday backsplash, decorating your kitchen island is the next step to elevate your holiday design project. Making it stand out can bring the whole look of your kitchen together. You can do this by using subway tiles to decorate and add glamour. Choose a neutral tone like Brown 07NBC3.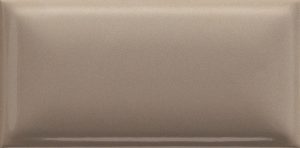 7.5×15 Subway Brown 07NBC3
Use chairs with a metallic finish such as polished chrome or warm copper. These finishes keep the look of your kitchen and kitchen island modern while still being holiday-appropriate.
Cozy Living Room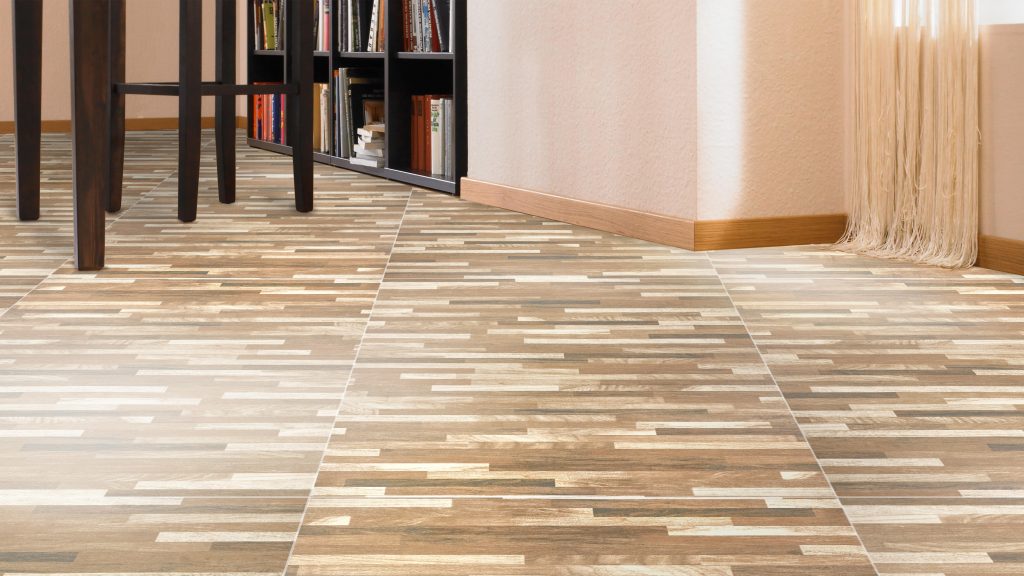 After a nice Christmas dinner, the perfect place to relax is the living room. Have a few drinks and snacks with your guests while catching up on what you missed! Arrange your living room accordingly. Keep it festive with garlands and scented candles. And before you finalize your decor, create a new look with festive floor tiles.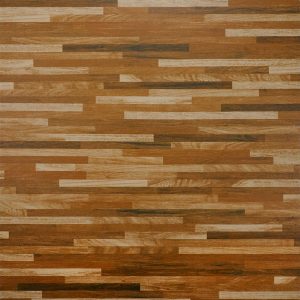 60×60 Grove M67
Tile one space in your living room using the oak-inspired ceramic tile from Floor Center. Add warmth with Oak Cedar 3383 for durable wood-like floors.

20×100 Timber Chestnut AI207
An alternative you can use from Floor Center is Chestnut AI207, a rustic 20×100 tile. The tiles can cover a lot of space to make installation easier while providing the cozy atmosphere you desire.
Grand Entrance
First impressions are crucial. The entrance of your home is the first impression you give to your guests. It's important to keep it tidy, especially if you have lots of visitors. Consider updating your entrance with tiles for the holidays. The Slate Collection from Floor Center has a perfect selection of tiles for a great first impression.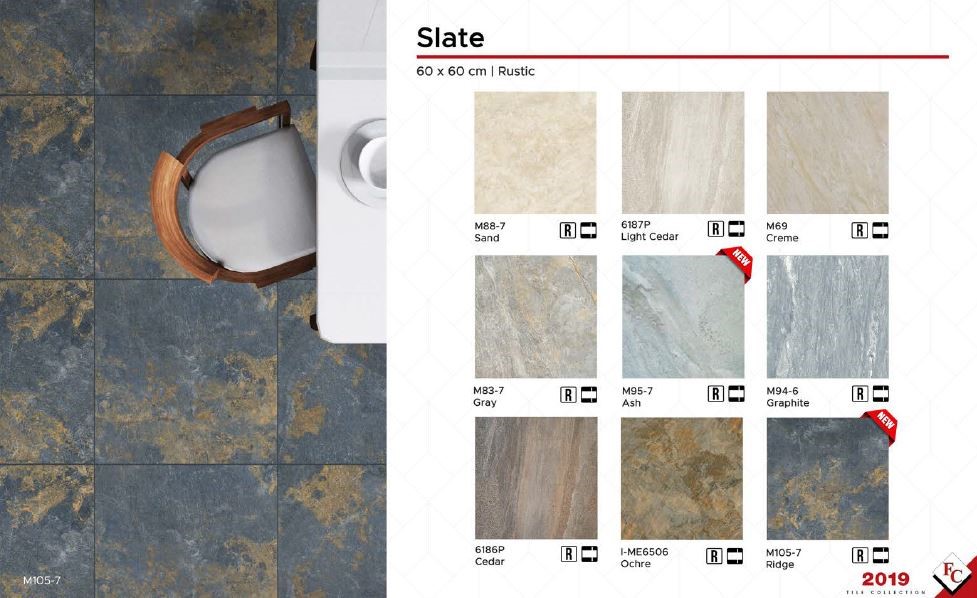 60×60 Slate Ridge M105-7
Ridge is a deep cerulean with gold veining. This 60×60 rustic tile adds a laid-back holiday aesthetic. Decorate the rest of the entrance with garlands laced with Christmas lights for extra sparkle.
Guest-Ready Bathroom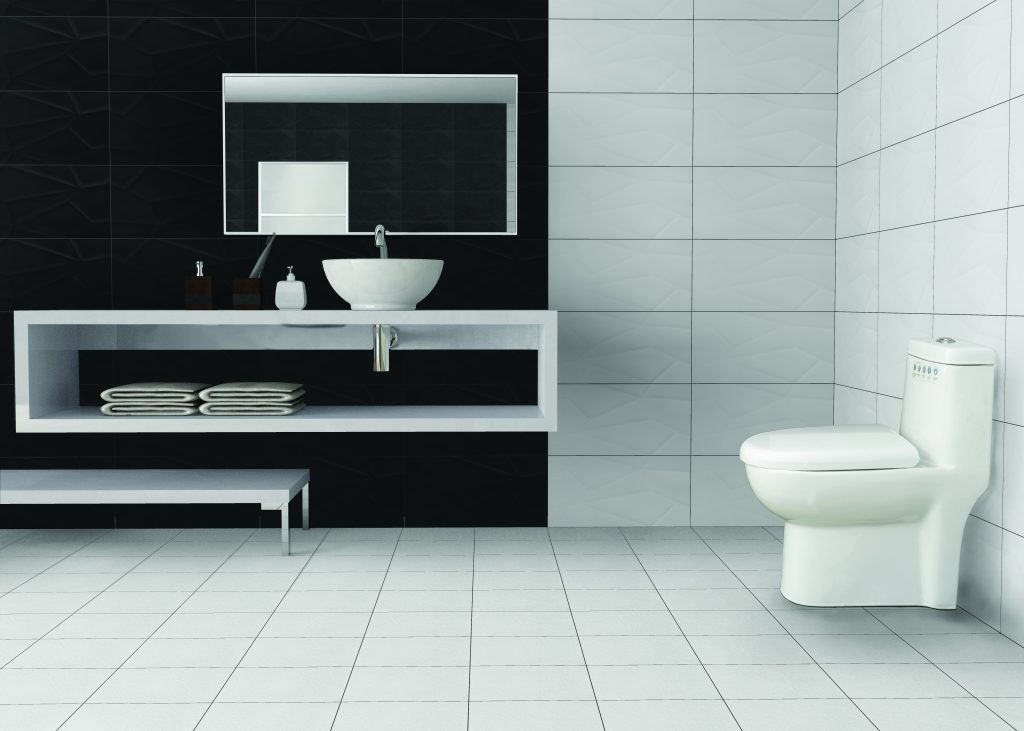 If you have an extra bathroom for guests, it can often be ignored until visitors arrive. Don't make a mistake by leaving it undecorated. Be sure to keep it clean and update the look every once in a while. When you have guests over the holidays, lots of people will head to your extra bathroom. Keep in line with your festive theme and update the look of your bathroom with wall tiles.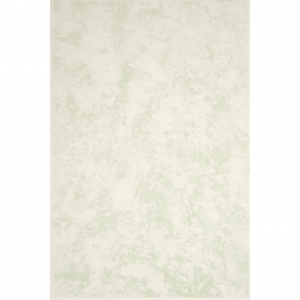 20×30 Vivere Shy Green 264A
Vivere in Shy Green from Floor Center is a 20x30cm glossy tile that's perfect all-year-round.
Key Takeaway
Get festive with these 5 tile designs. Each project can be done and prepared prior to the holidays so you can make sure everything is perfect from top to bottom. Lasting first impressions are guaranteed when you follow these tips. For more ideas, you can visit Floor Center to see more tile designs that you can use all-year-round.