Why should you choose tiles for kids rooms?
Tiles Are Long-wear
Tiles Are Easy to Clean
Tiles Are Visually Pleasing
Tiles Are More Affordable Than Other Materials
Tiles Can Be Suitable for Tropical Countries
If you have kids at home, you know how messy it can get at times. You can find all sorts of spills from juice to paint. It can be a pain to clean this off a wooden or textile panel. Having fool-proof flooring can help you out. Kids can use tiles for their rooms. In the Philippines, you can choose from a number of different finishes and designs to appeal to the creative and whimsical nature without sacrificing the easy to clean qualities of tiles. Here are some of the reasons why you should choose tiles for kid's rooms.
Tiles Are Long-wear
Tiles are long-wear, especially if you choose porcelain tiles. Keep in mind that kids love to play and they can create a lot of foot traffic on surfaces. You need to create a space that can withstand stains, warping, scratches, and other forms of wear. Porcelain tiles are made with heat methods that form a material that's more durable than your typical ceramic tile. This can withstand what your kids throw at it with ease. You can be assured that your tiles will still look great even as your kids grow mellow and learn to relax.
Tiles Are Easy to Clean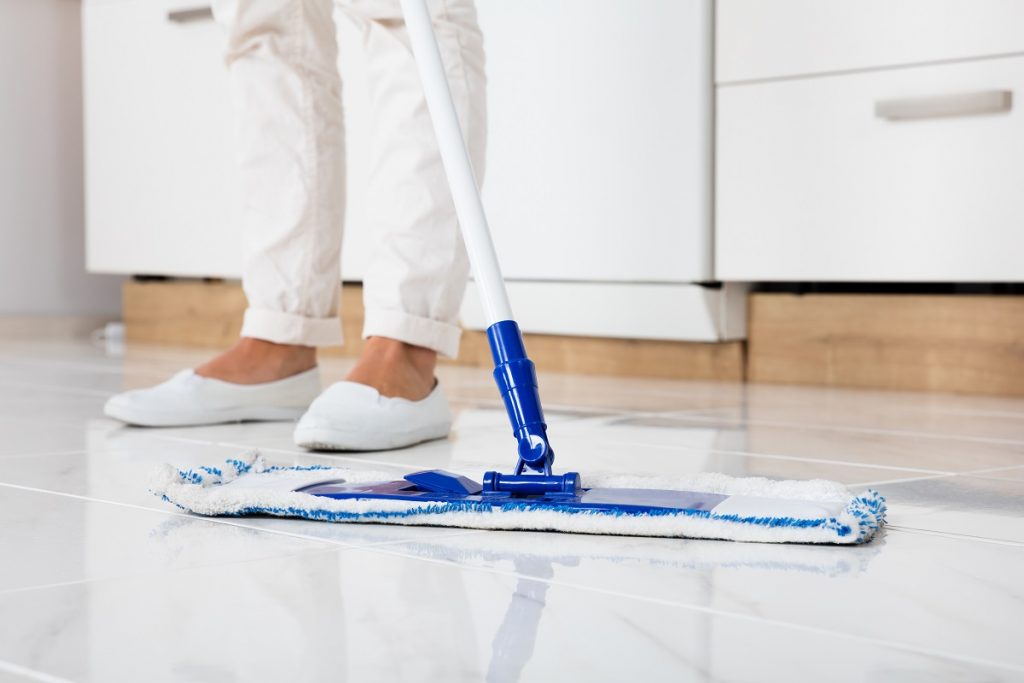 Tiles are very easy to clean. Kids have a lot of energy and they will certainly make a mess at one point. They could leave handprints and footprints from sweat which can otherwise damage an untreated surface anytime due to the natural oils created in our skin. It doesn't matter what your kids throw at the tiles. It can be paint, crayon marks, markers, food, and drinks. All it takes is a mop and a mild cleaner to clean this off your porcelain tiles.
Tiles Are Visually Pleasing
Tiles have a lot of designs you can choose from which allows you to create a visually interesting concept for your interiors. Tiles can allow you to create murals or blank spaces where your kids can get creative using washable paint or markers. You can use wood-look tiles for a cozy look to your kid's room. The possibilities are endless with different tiles. You can create something that's visually entertaining, easy to maintain, and can withstand daily wear and tear.
Tiles Are More Affordable Than Other Materials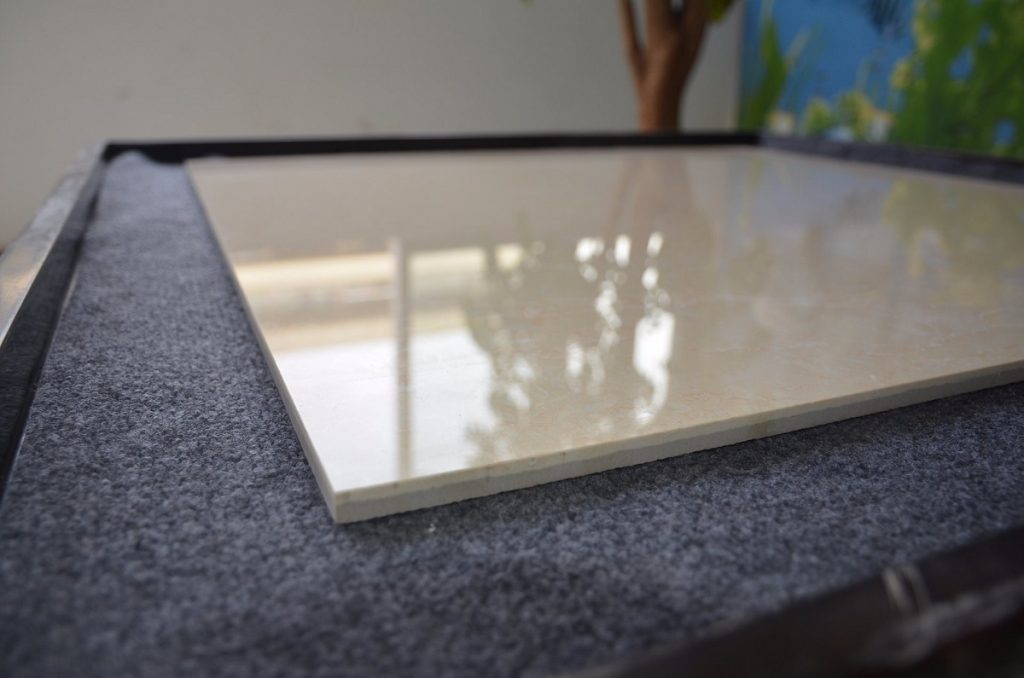 Tiles are more affordable than carpeting and real wood panels. In reality, you can get the same visual elements with textile-look or wood-look tiles without spending an arm and leg. Should something happen to your tiles such as chipping or breakage, it's easy to find a replacement piece. Each tile sold on the market is sold as individuals and sets depending on what you decide to grab off the shelf. Individuals are great for replacements or if you're on a budget. Sets can be economical if you have extra pieces. The prices of these tiles will not come as close to real materials in bulk and is a much better option for kids' rooms or playrooms with large amounts of foot traffic.
Tiles Can Be Suitable for Tropical Countries
Tiles are usually cold to the touch. This can be great for tropical weather as it won't absorb heat, especially during the summer. Even if the tile you chose is visually warm, it can still give off a cold vibe that your kids will definitely enjoy during the summer months. Since tiles can't retain heat, it can be perfect to place in typically warm areas in your home to keep things balanced and cool. It's great for kitchens, patios and even sunrooms. If you happen to have an open windowed style kids room, keep tiles as a flooring option if you haven't already.
Key Takeaway
Tiles for rooms in the Philippines is perfect for warm weather and can be child-proof. They're easy to clean and maintain while handling a lot of wear and tear. You can choose colorful tiles or wood look tiles to add an element of creativity or warmth in your child's bedroom. If you're looking for porcelain or ceramic tiles for your kid's room, you can go to Floor Center by clicking here. Alternatively, you can enjoy our online shop for easy browsing of our catalog.