How can you make dorms more stylish?
1. Incorporate vivid colors
2. Explore unique patterns
3. Invest in textile pieces
4. Add glamorous luster
5. Find natural-looking features
6. Value warm and cozy designs
As an owner of a dorm lodging business, the competition can be pretty tough since there are so many people who have their own dorms just like you. Thus, you need to stand out by finding a niche that will impress students and working adults. The way you can become more unique among the lodging industry is by investing in stylish tile designs in the Philippines for your bathroom.
Incorporate vivid colors
Sometimes, the color style you use for your dorm can be the primary reason for its appeal.  Colors might make more students and working adults increase their interest to rent a room simply because it has the ability to lighten up a room. The right type of tile color can make the room look bigger than it really is. This is accomplished by the fact that design fixtures – including tiles – have the ability to absorb natural light and spread it out to the rest of the space.
If you have a hard time choosing a colored tile design in the Philippines, these are great options for you to choose from; the Matte 60×60 M67 Twig or the 30×30 320T.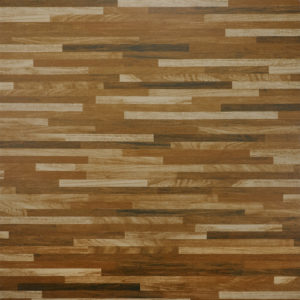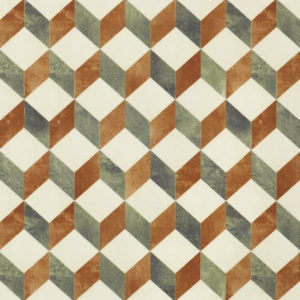 Explore unique patterns
The best thing about uniquely patterned floors is that you have the freedom to choose whatever design you want. You can go with geometric shapes and artistic drawings in all different sorts of colors. In addition, you can try combining these types of tiles with a plainer looking one to add contrast.
The 60×60 6195 Prism has the right kind of texture because of its matte design and it can help you maximize unique patterns because of its appearance. If you want a more feminine design for the dorm, the Glossy 40×40 S4040P Sky Pink design would also be great!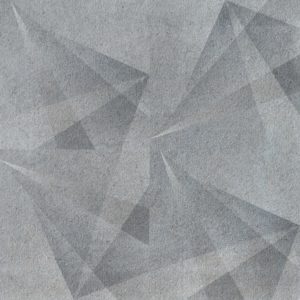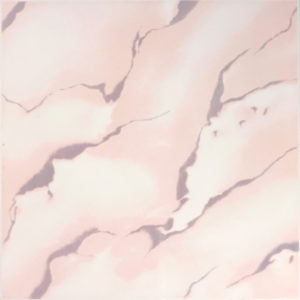 Invest in textile pieces
Laying rugs in bedrooms has always been a popular interior design idea. For one thing, its fluffy appearance reminds you of comfort and security. It also helps that it feels warm during the cold early mornings and late nights. Consider investing in textile pieces because they pair great with the usual plain floors of dorm rooms.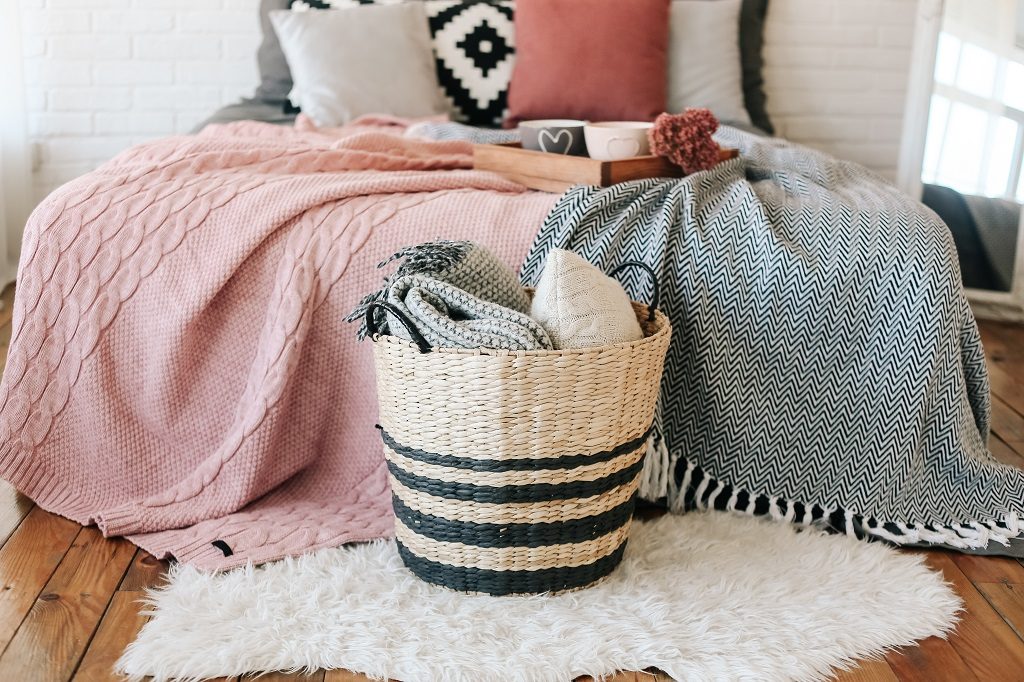 If you do not want rugs as textile pieces, you can opt for textile tiles instead. A textile tile can be a great bathroom tile idea or for bedrooms because they combine the comfortable appearance of a rug with the stable material of wood flooring. Good thing that there are options like the 40×40 F49 and the 60×60 M81 for you to achieve this look.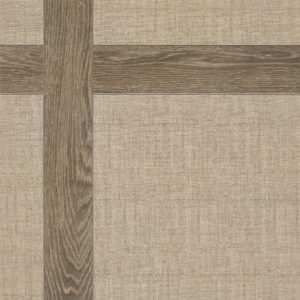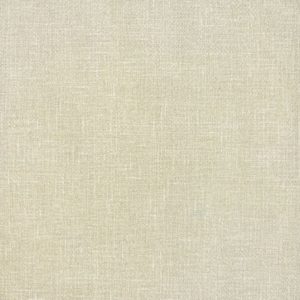 Add a glamorous luster
Shiny floors can make any space, look more glamorous and it is no wonder most luxury homes have very lustrous looking floors. You can replicate that glamorous luster in your dorm apartment by getting Royal tiles.
These Royal tiles look quite expensive, even without costing a lot, because they have a naturally polished appearance thanks to their porcelain material. Great options for glamorous tiles for you to choose from the Goddess collection like the 60×60 EG18 Crema Marfil.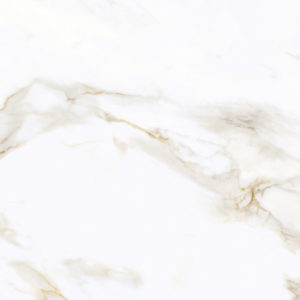 Find natural-looking features
Natural-looking features for your flooring or decoration are always a great initiative either as bathroom tile idea or otherwise because it seems to be a well-loved material for a lot of home and apartment owners. According to a study by the National Association of Realtors from Chicago, it says that 54% of their participants were more willing to buy properties which had natural-looking designs like wood flooring.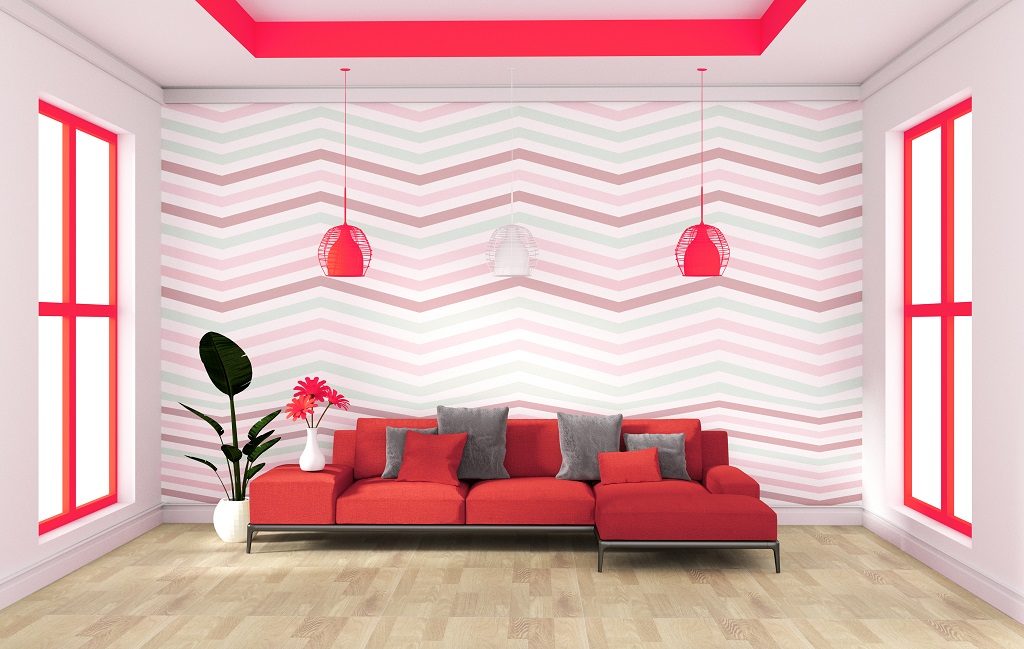 Wood flooring may be well-loved by customers because they look so regal with their organic appearance. They tend to remind people of nature and the simplicity of life. Not only do they look good appearance wise, but hardwood floors can also be easy to maintain. They can last for at least 8 years, and stains that fall on them are easy to remove.
Great natural-looking hardwood options for you are the 40×40 S4040K Aberdeen and the S4040N Cube.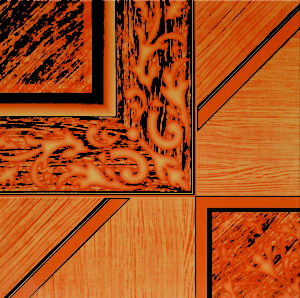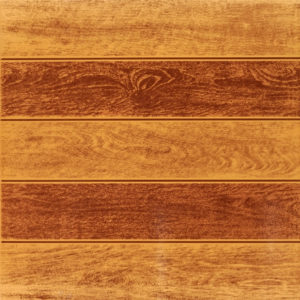 Value warm and cozy designs
Warm colored tiles are also items that can make the dorm room look bigger than it really is. Just like white, colors of red, orange, and yellow can also absorb light and reflect it back to the bathroom. Warmth always makes a memorable statement on people because it is all about comfort.
Warm colored tiles that dormers are most likely to love are those under the Tropical range like the 20×20 P22-3 Victoria Sand.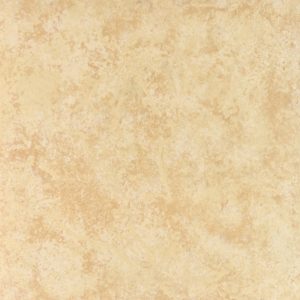 Key Takeaway
Together with Floor Center, your dorm lodging business can develop an edge in the market by having the company install stylish tile designs in your bathroom. Our tiles always take into account the general taste of the public and their own tastes. As you can see from our wide range of products, all of them can succeed in achieving a stylish look for dorm rooms. Talk to us here about all things design today!