More than providing the best in tiles design in the Philippines, we strive to help people turn their homes into sophisticated counterparts of their basic design.  In celebration of World Interiors' Day, we're turning the spotlight on some of the go-to interior design studios which can definitely manage to pull through and go beyond your expectations. Check them out here!
Madhouse Design Studio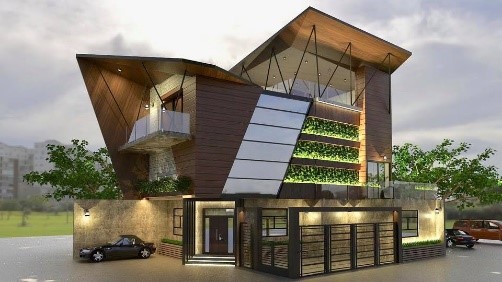 The design studio is known for its unconventional designs and construction of homes and condo units geared towards improving homes and improving lives.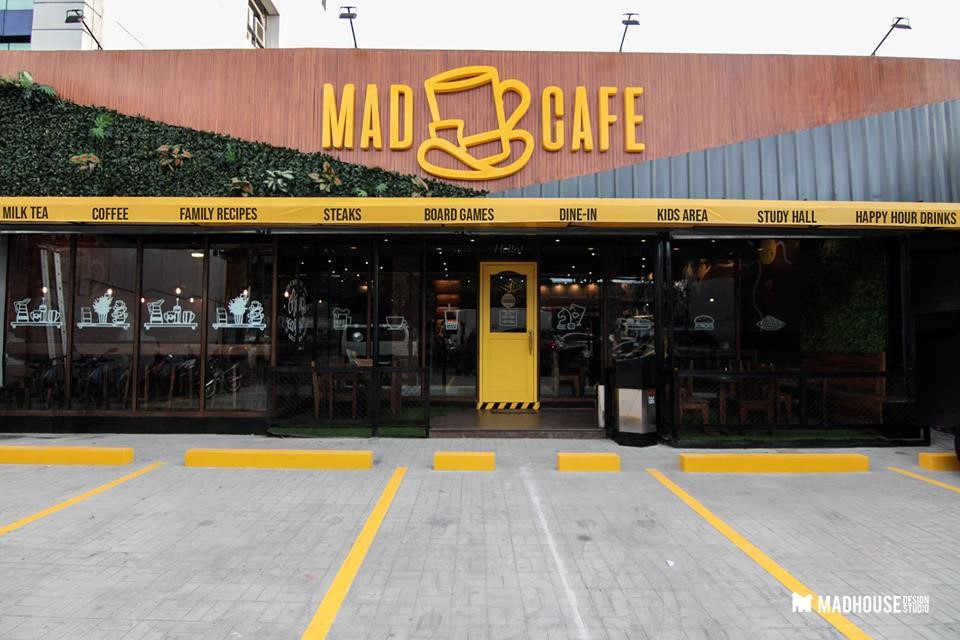 Follow them on their Facebook page: https://www.facebook.com/MadhouseDesignStudio
 Mondo Design Studio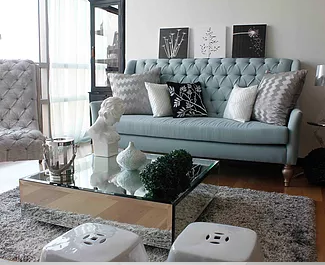 Mondo is known to be a space builder. The design studio houses dreamers, creators, and a team of dedicated professional interior designers. Their creative juices bring out the best in every space idea and turn it into life. Pair it with Floor Center's tiles design in the Philippines and you have the coziest space that you can have for your home.
See more of their work here:  https://www.mondodesignstudio.com/
J-Designs Interior Design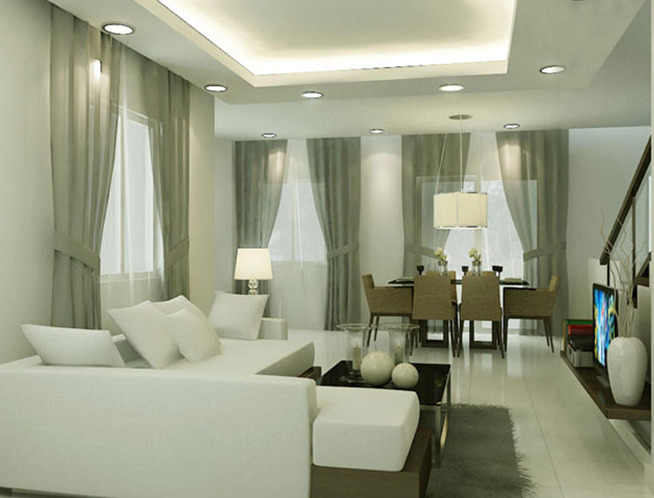 Being present in the industry for years – it is evident that they are fueled with passion and commitment to design practical but stylish spaces. The interior design studio obtained their success from a wide range of projects including residential houses to high-rise condo units, to commercial spaces such as offices and retail, as well as booth designs.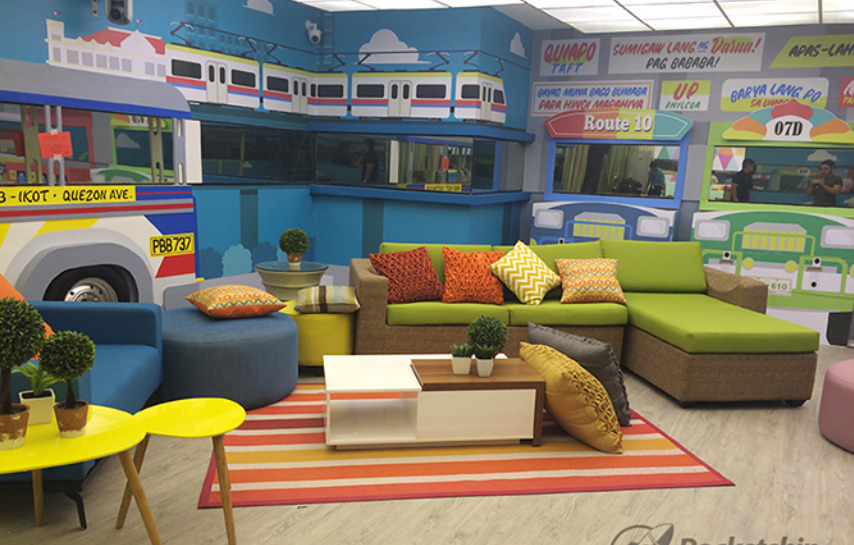 Get to know their team by clicking on this link: http://j-designs.net/
Empire Designs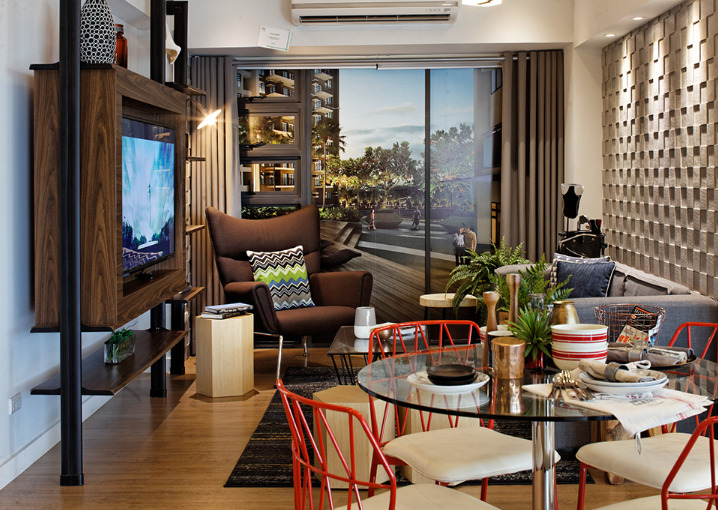 Empire Designs strongly believes that every piece of furniture and accessory has the power to set as an inspiration and shape one's individuality. Creating beautiful and exclusively unique design spaces is both the firm's passion and purpose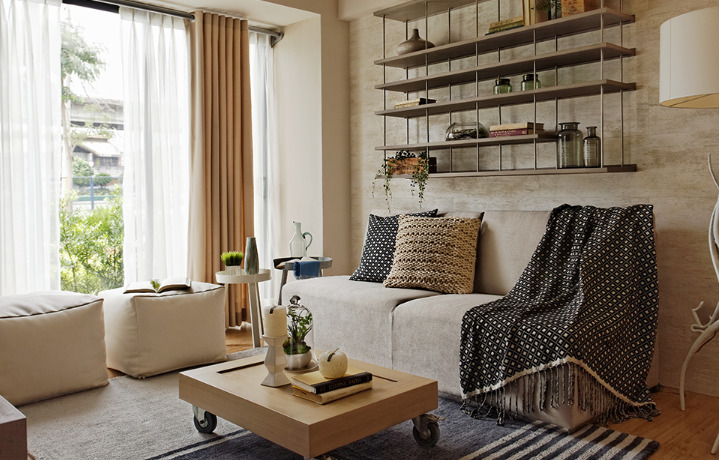 Contact them and learn about the intricacies of design here: https://empiredesigns.ph/
Adefuin Design Studio
Driven to design any space, Adefuin Design Studio's main purpose is to excite, uplift, and inspire people through their designs. They provide space solutions by adhering to international standards and continuously innovate with personal approach. Of course, being excellent in every design that they do is what the company has lived by for a long time.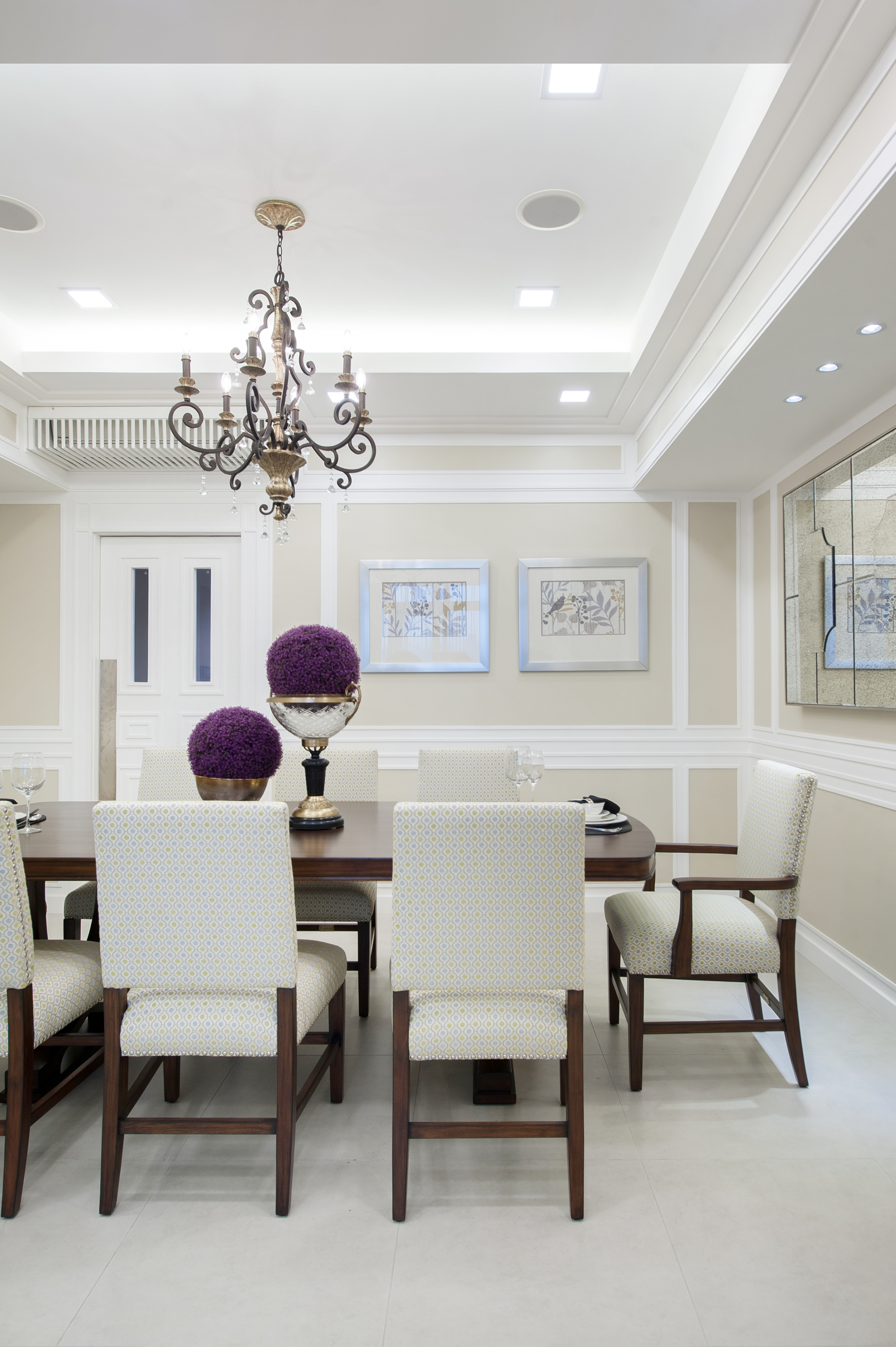 Interested to know more about them? Click here: https://adefuindesignstudio.com