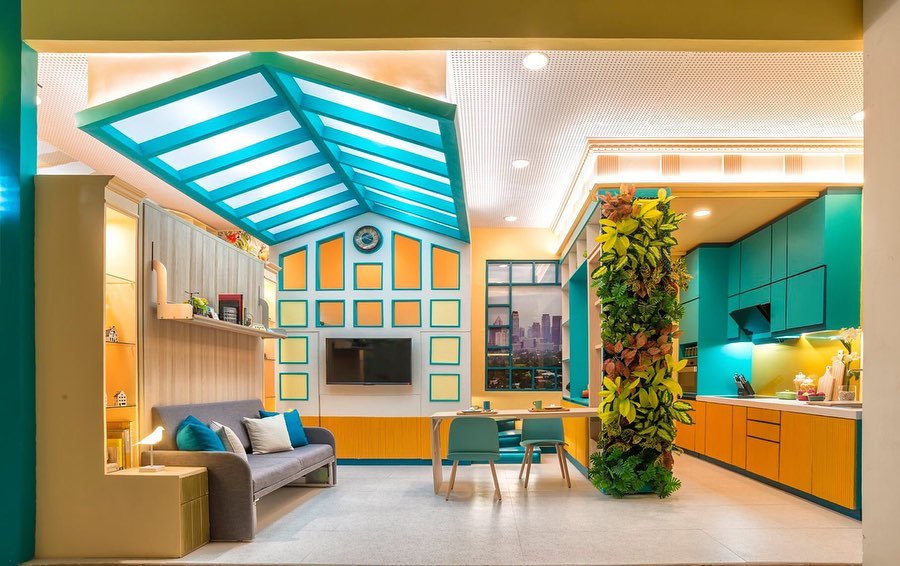 The Philippine School of Interior Design (PSID) and Ahlen Institute Batch 2019 presents this year's exhibit titled "Hugis, Atbp." It is an interior design exhibit that showcases homes using geometrically-inspired spaces for alternative types of built spaces. The exhibit features 12 design spaces that are made from sustainable materials with an area of less than 30 sqm. each.
These designs are featured on three habitat styles: urban, suburban, and resort areas that are in line with this year's theme on three geometrical spaces. FC is a proud sponsor of Making Space designed by Joy A. Delos Reyes and Regine P. Gapasin. The interior design concept drives the limits of what can be done to an urban space. The design space points where design meets function on the city dwellers.
HUGIS: Parisukat at Parihaba—Distinctively Urban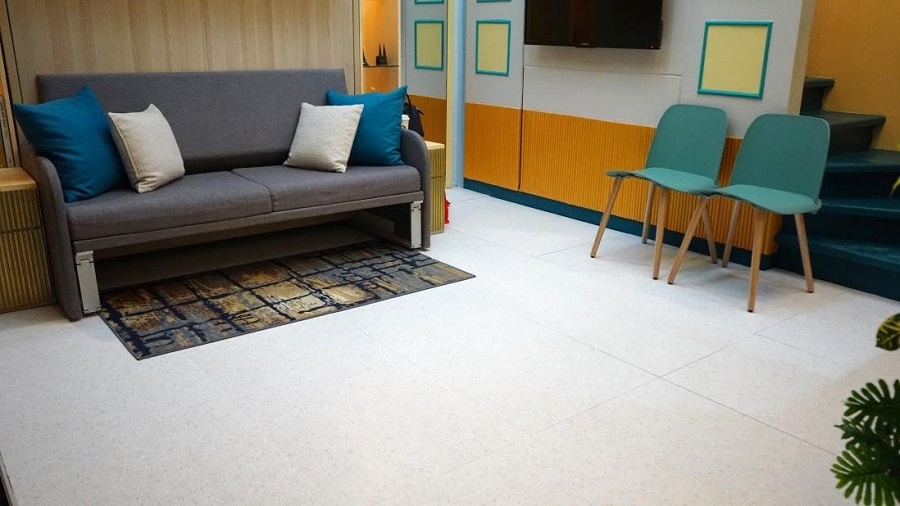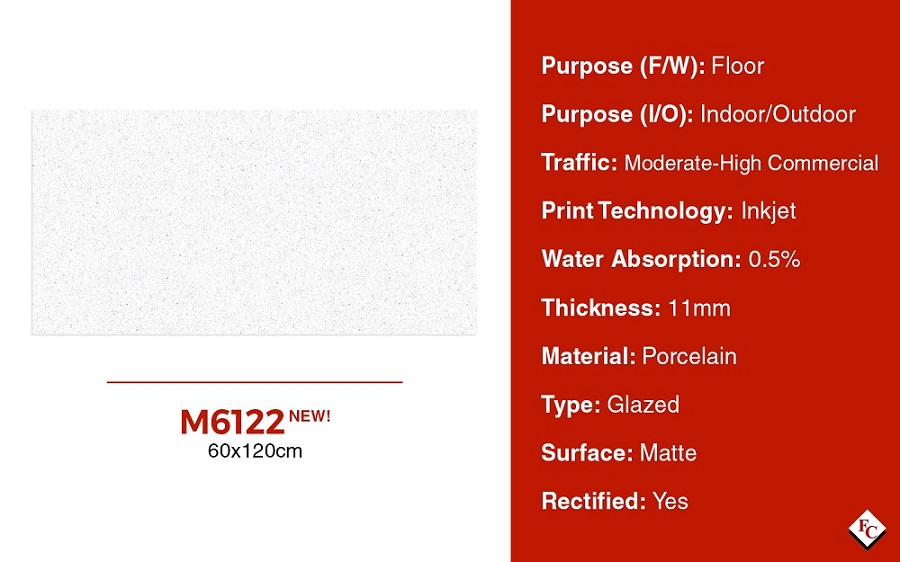 Urban designs for living rooms are easy to coordinate with different shapes and patterns. Making Space is tiled by our M6122 [60×120], a porcelain tile with a matte surface. Living room is where the family gathers and this type of tile can definitely withstand moderate to high foot traffic. Porcelain tiles are very durable and long-lasting that provides a beautiful and timeless charm. Along with its durability, matte tiles are textured, making them very slip-resistant. This makes M6122 a best choice for indoor areas, providing a safe surface for you and your family to move around. You'd surely love to get this also in your home!
Explore more on this space and swing by Making Space booth to spot on our FC tiles. The gallery will have its exhibit from Oct. 1 to Oct. 31 from 8 a.m. to 10 p.m. daily at the Greenfield Tower, Greenfield City in Mandaluyong. No worries, the admission is for free!