Floor Center releases its newest addition to its growing number of visually pleasing and high quality inkjet tile products that ups your interior design game.
This latest tile features elegant and sophisticated pastel colors with a touch of wooden aesthetic, giving your rooms a warm and cozy look. With an excellent glazed matte finish, this flooring is perfect for studio-type rooms or even simple living rooms. It can also be a great tile for any wall indoor.
Recreate a laid-back interior with a retro modern twist like this one using the new Floor Center inkjet tile: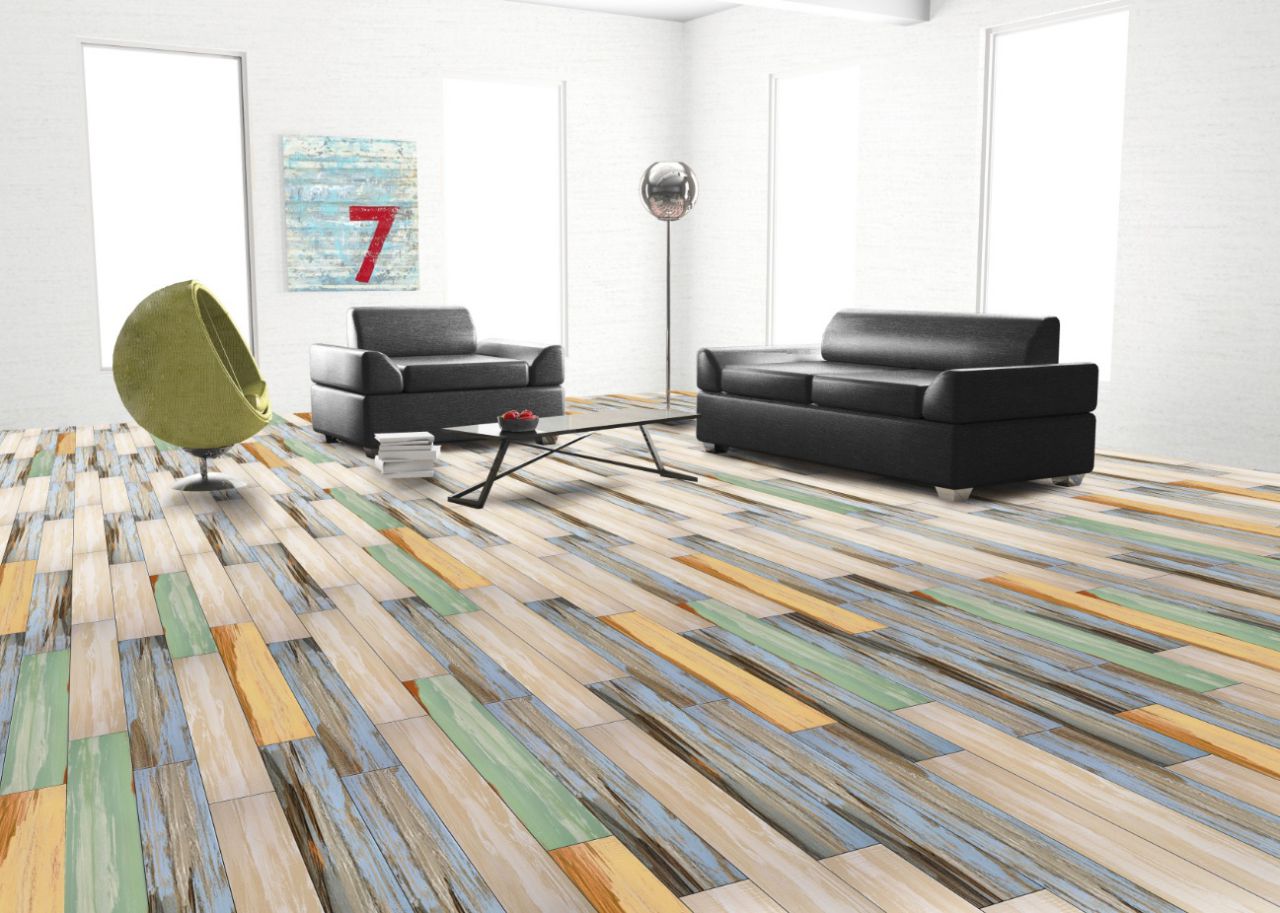 This tile is now available under the tile code AM1 (15×80 cm). For more Floor Center tile designs and products, visit www.floorcenter.com.ph.