Using tiles can transform your home into aesthetics and functionality.
Choosing the proper tiles may alter your space's appearance and feel, whether you're renovating, building a new home, or upgrading a room
.
Moreover, with a wide variety of options to choose from, it's important to consider many factors to make sure you make the right decision
. In this comprehensive guide, we'll lead you on how to pick the right tiles for your home.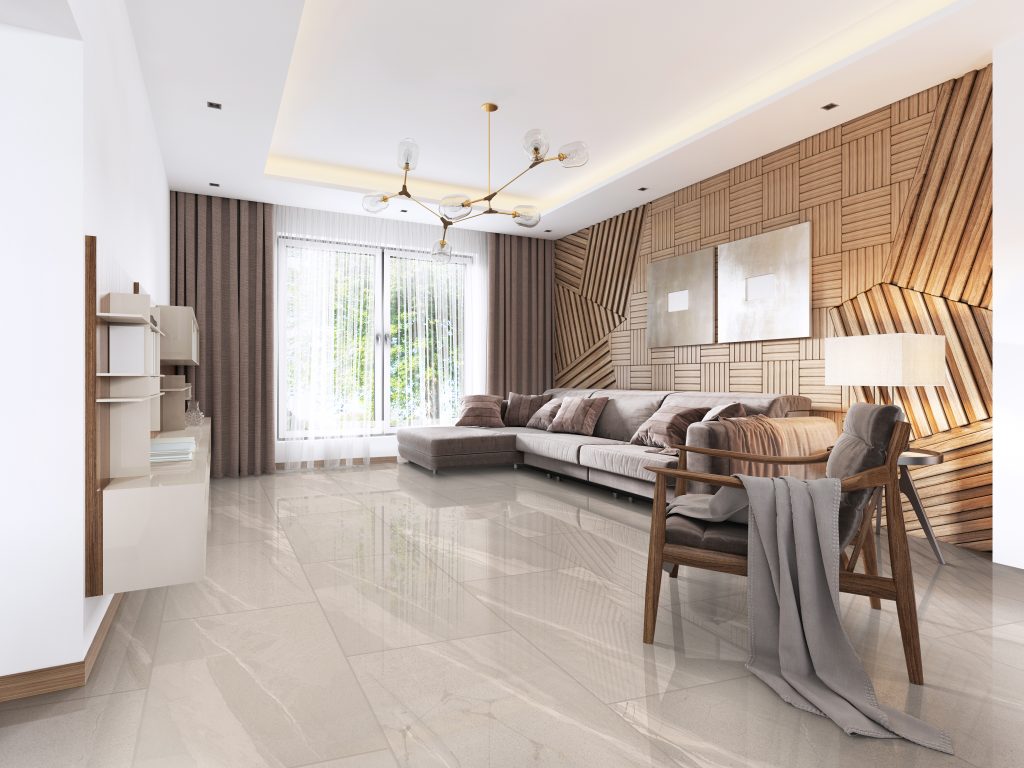 Determine your needs and style
First, before diving into tile selection, take some time to think about what you need and style preferences you like
.
You should consider the room's function, the level of foot traffic, and the ambiance you wish to establish
.
Are you looking for tiles that are durable and easy to clean, or do you prefer aesthetics over practicality
? Additionally, understanding these factors will help you narrow down your choices.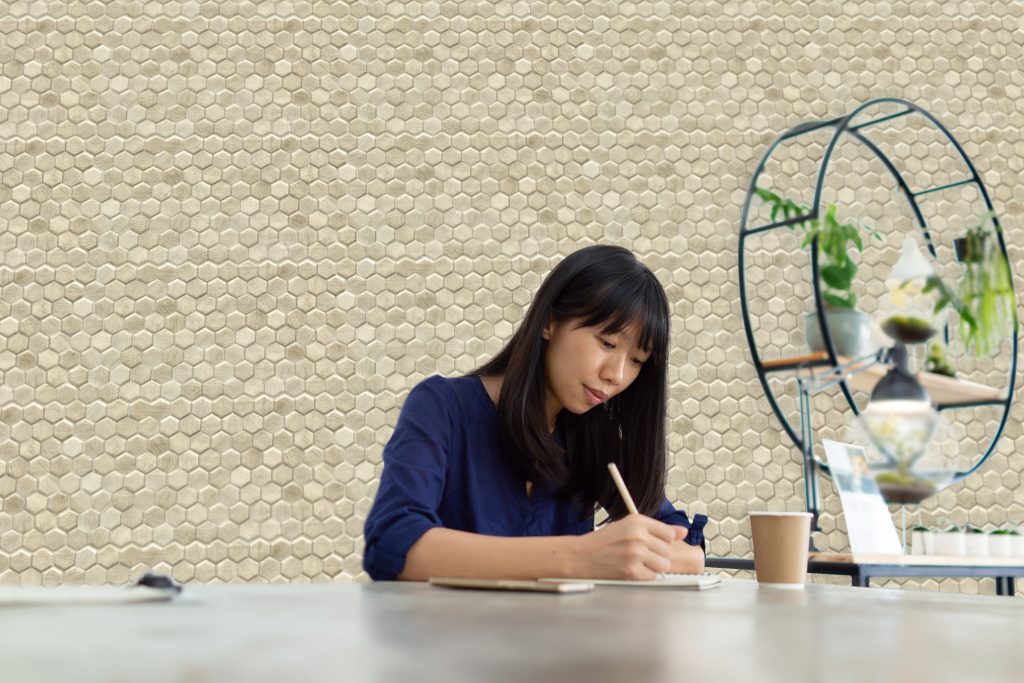 Research Tile Types
Tiles come in various materials, each with its unique characteristics. Let's explore some popular options. 
A. Ceramic Tiles: Ceramic tiles come in various colors, patterns, and sizes, providing numerous design options for different spaces. It is known for its durability, resistance to scratches and stains, and ability to withstand high foot traffic. Moreover, they are suitable for most areas of the home and are low-maintenance.
B. Porcelain Tiles: Porcelain tiles have a lower porosity compared to ceramic tile, making them suitable for indoor and outdoor use making them highly resistant to water absorption, stains, and scratches. Available in various styles, including designs that mimic natural stone or wood. 
C.
Vinyl Tiles:
 Vinyl flooring is softer and warmer underfoot compared to ceramic or porcelain tiles. Vinyl is relatively easy to install and maintain and can be a suitable option for DIY projects. It is also available in a wide range of designs, including options that resemble hardwood, stone, or tile.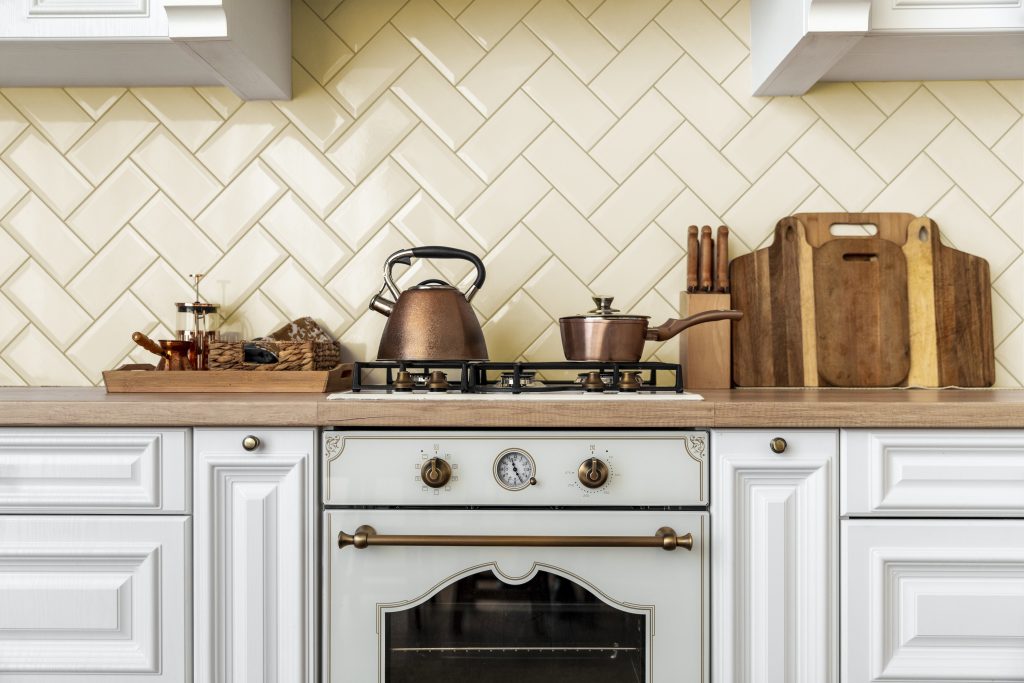 Consider Tile Size and Shape
Select a size that complements the room's size and style. Additionally, the
tiles' size and shape may influence a space's appearance.
Smaller tiles work well for detailed patterns and adding visual interest, while larger tiles can make a room feel more open and spacious
.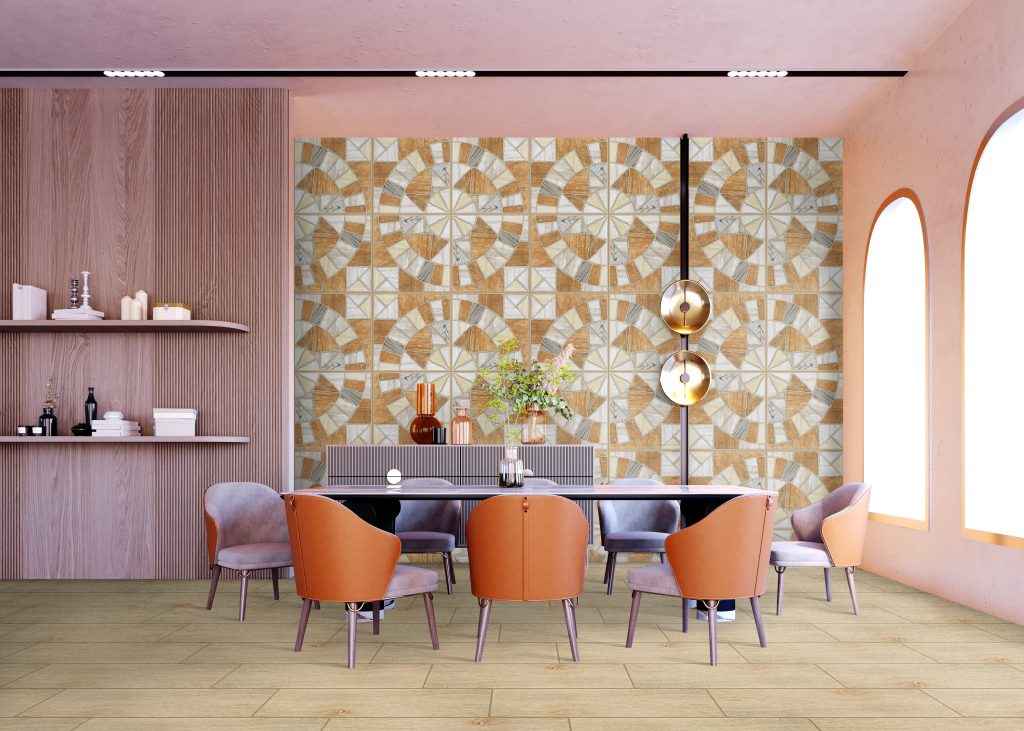 Color selection is essential to create your space's desired mood and style.
Additionally, when choosing tiles, it's important to think about the colors and furniture already present in the room
. This ensures that the tiles blend well with the design.
Darker tiles evoke a feeling of drama and intimacy, while light-colored tiles may open up a space and make it appear more spacious
. Furthermore, patterns and textures can bring charm and visual interest to your space.
Consider exploring options such as mosaic tiles, geometric patterns, or textured surfaces to enhance the look you want to achieve
.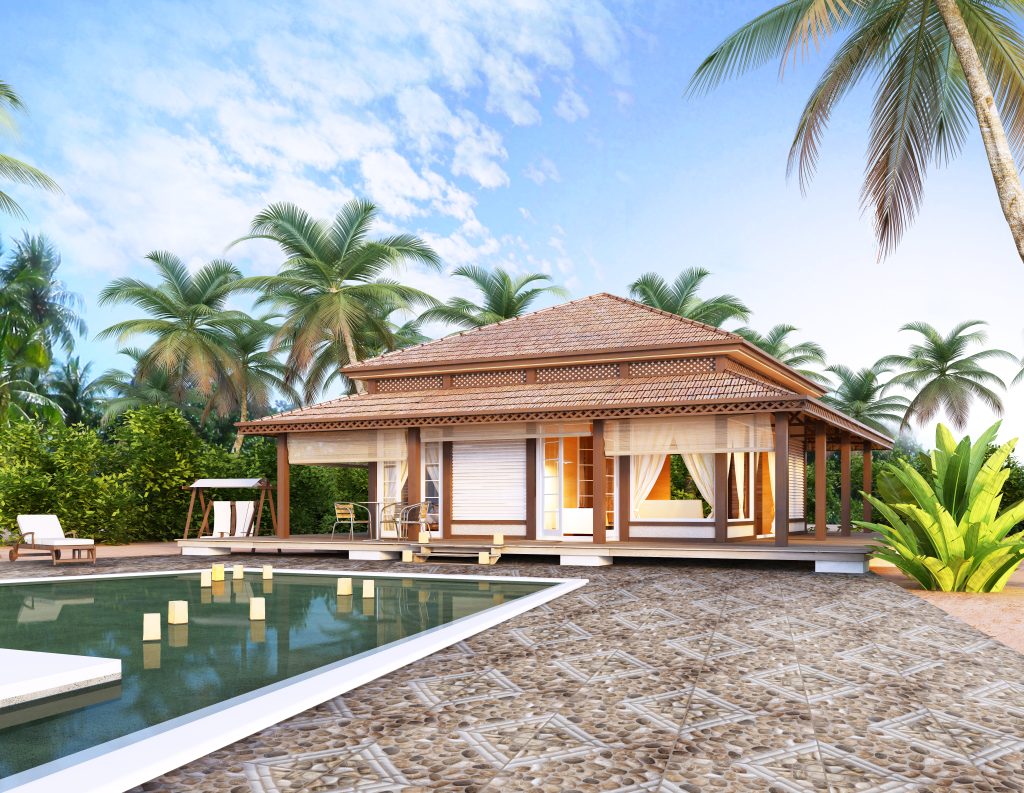 Assess Durability and Maintenance
Depending on the installation's location and intended use, you should consider the durability and maintenance requirements
.
Furthermore, more resilient tiles and scratch-resistant will be more beneficial in high-traffic areas like entryways and hallways
.
Additionally, you need to seal some materials, like natural stone to prevent stains and damage
. Be sure to balance the practicality of maintenance and the desired look .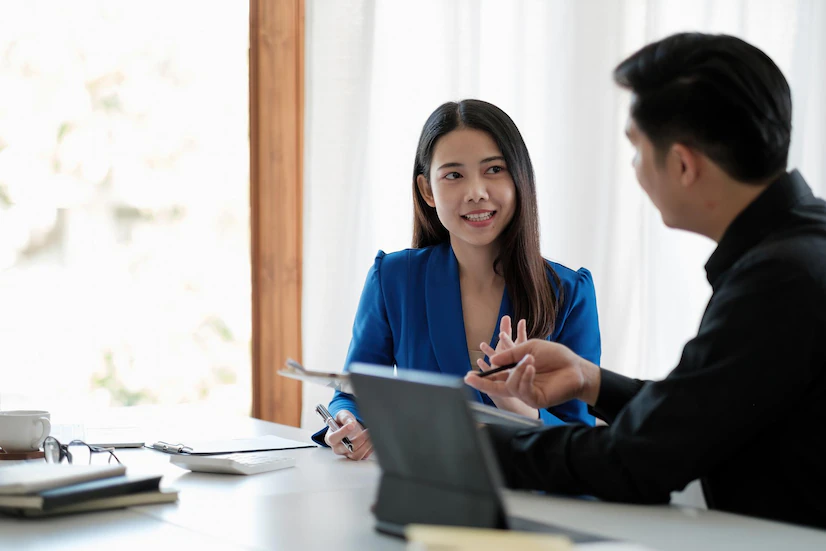 If you're overwhelmed or uncertain about selecting the ideal tiles for your home, it's always beneficial to consult a professional
.
Considering your tastes, budget, and practical needs, an interior designer, tile specialist, or contractor can provide expert advice
. 
In conclusion, choosing the right tiles for your home is an exciting but essential decision
.
By thinking about what you need, exploring different types of tiles, looking at colors and patterns, considering durability and maintenance, and asking for expert's guidance, you can pick the ideal tiles for your home
.
Now that you're armed with the knowledge and tips to pick the right tiles for your home, it's time to
turn your vision into reality.
Take the first step and embark on your tile transformation journey today!