What are great holiday gift ideas?
Matching Christmas Sweaters
Personalized Mugs
Personalized Family Art
Entertainment System
Remodeled Home
Got a gift list but can't seem to find the right gifts? Sometimes the best holiday gift ideas can cover the whole family. Bringing the holiday spirit around this time of year is easy. You can surprise your family in unique ways with just about anything. Your holiday gift could be a family board game, customized shirts, cookbooks, and more. Here are some holiday gift ideas you can use this season.
Matching Christmas Sweaters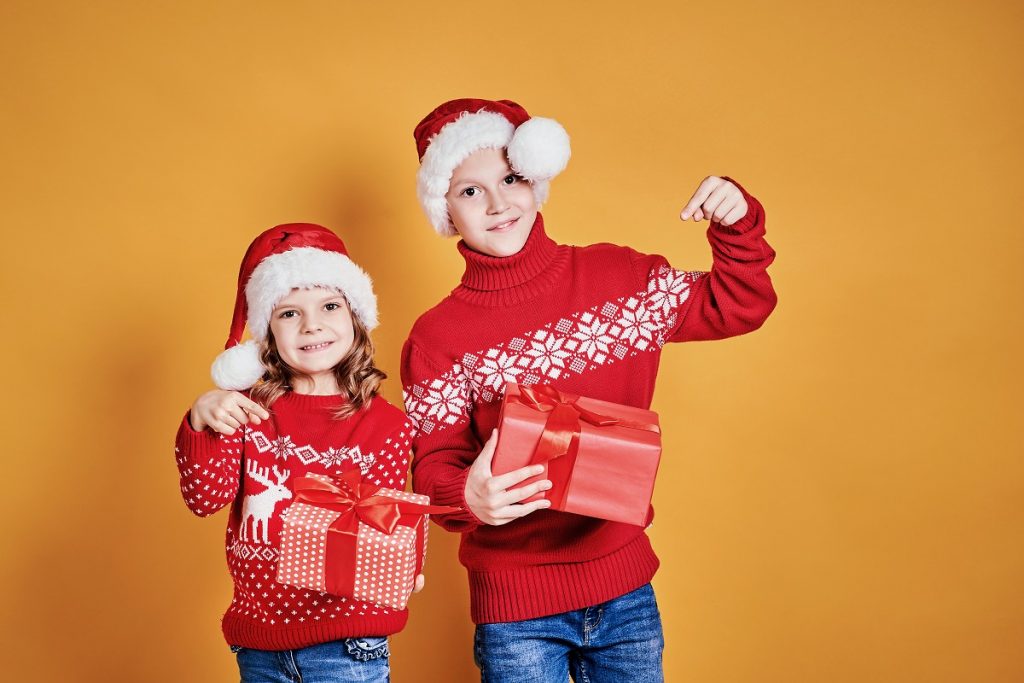 Family is about solidarity. It's about trusting each other and getting through challenges together. When you wear matching clothing, you can show off your strong family ties. Bring your a-game to the family reunion with matching Christmas sweaters to show off your bond as a family.
Nothing says united as one more than a matching set of Christmas sweaters. You can choose from holiday-inspired patterns or place their names on each sweater for extra fun. Choose a holiday-appropriate color like red, green and white. These sweaters can be used all year round to keep the family warm and cozy during cold nights.
Personalized Mugs
Mugs are always a great gift. You can never have enough. Make it special by giving each member their own custom mug which they can bring at work or use for hot chocolate and marshmallows during Christmas mornings. There's a way for you to do this yourself without spending much money. Purchase blank mugs and grab some paint pens. Make sure that the paint pens are able to write on the mugs. If you plan to draw, grab some reference photos online. But to really kick it up a notch, the best way you can go about this is by adding a personal message on each mug. Your family will surely appreciate the gesture.
Personalized Family Art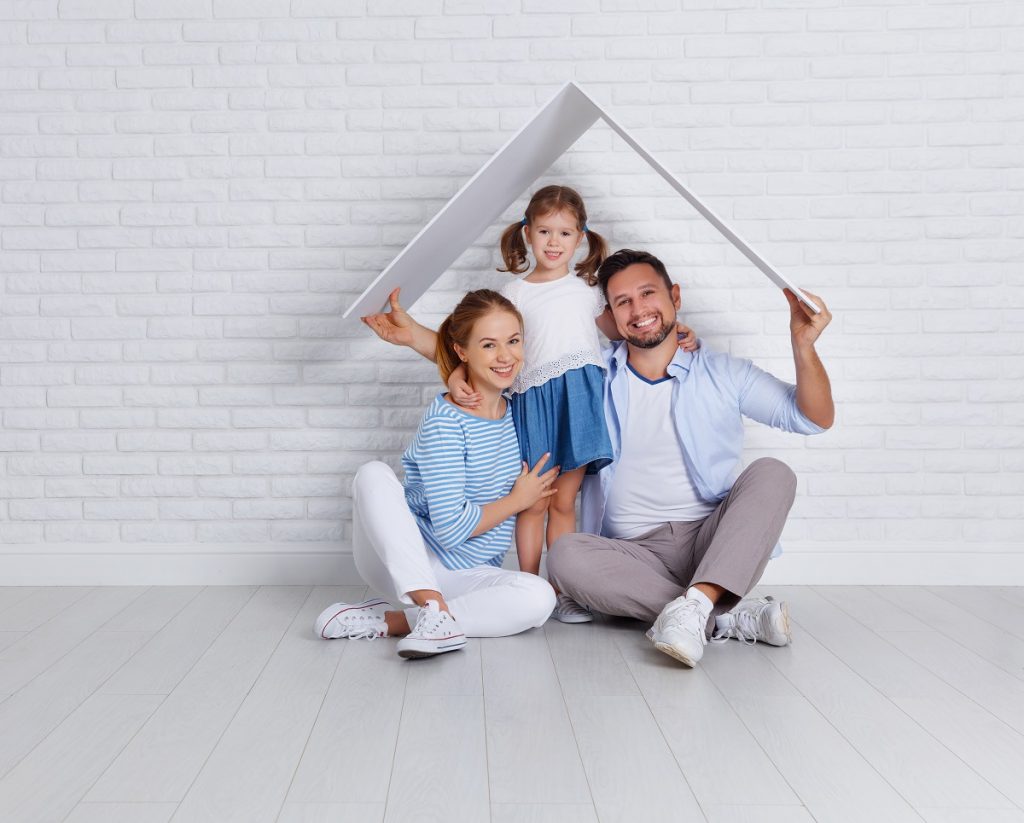 Commissioning an artist for a painting of your family is a great gift idea. Not only are you supporting the artist but you're bringing a personalized approach for the gift. It could be a family portrait or caricature. If you're artistic, you can even make it on your own, which adds the heart and effort you can't get with store-bought stock paintings. Ask your artist to illustrate every member of your family. The art style can matter a lot as well but as long as your artist can capture the likeness of your family members, the whole family can definitely enjoy this.
Entertainment System
If you have the budget, buying an entertainment system can level up your home. Start with a high-definition TV and a soundbar for the best sound experience when you're streaming your favorite shows and films. Gamers will appreciate another addition to the entertainment system with a console of your choice. The holidays are full of promos that offer discounted consoles, TVs, and audio. You can easily create a system for your family that everyone will surely use.
Remodeled Home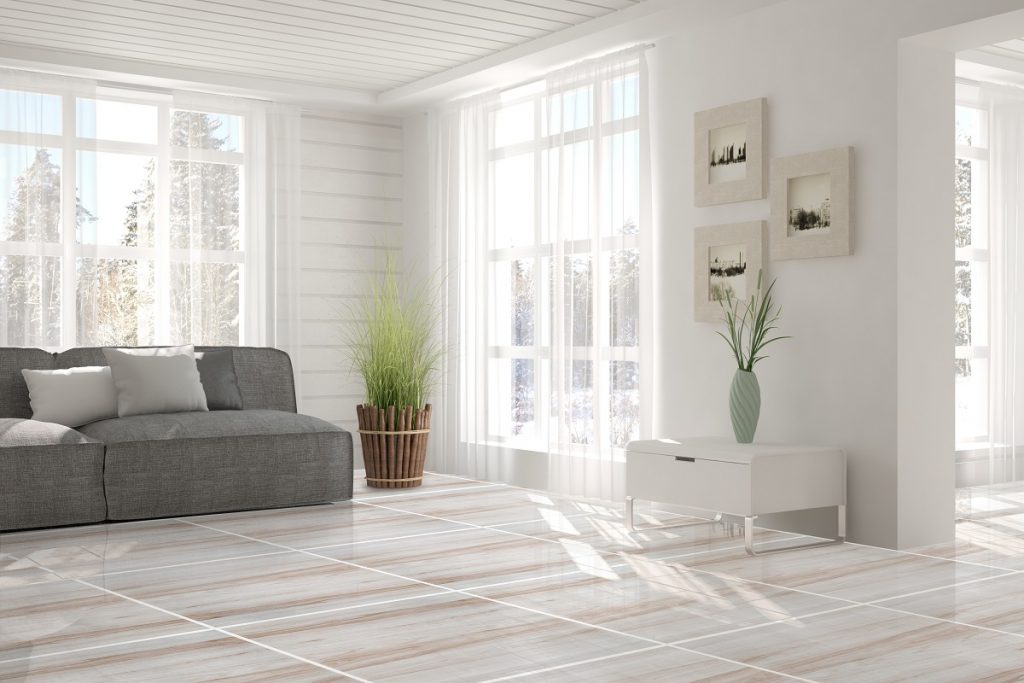 The ultimate gift for you and your family is a newly remodeled home. You've been working hard all year and it is time to reap the seeds of hard work. Every member of the family can get something special from a remodeled home. It could be freshly tiled rooms, remodeled entrances, or anything you can think of. You can approach Floor Center for amazing quality tiles at affordable prices. Choose from different designs with marble-like finishes to rustic.
Get creative with a wide variety of choices at Floor Center for your remodeling project. There are experts ready to approach and help you out in choosing the best tile designs. Bring your family when shopping for wall and floor tiles. Let them choose the perfect tiles to use for your holiday remodeling project. It's a fun activity the whole family can enjoy and can help bring everyone closer by working together.
Key Takeaway
Holiday gift ideas are not limited to just personalized items. Give the ultimate gift to your family by starting a project for your remodeled home. Pour out your hard work and passion by refreshing the look of your rooms, walls, and floor tiles. At Floor Center, you can find the tiles you need, at great prices. Go to your nearest Floor Center branch now and get started on your family gift.