Do you dream of a luxurious, spa-like oasis in your own home? Look no further than FC Sanitary Ware for all your bathroom design needs.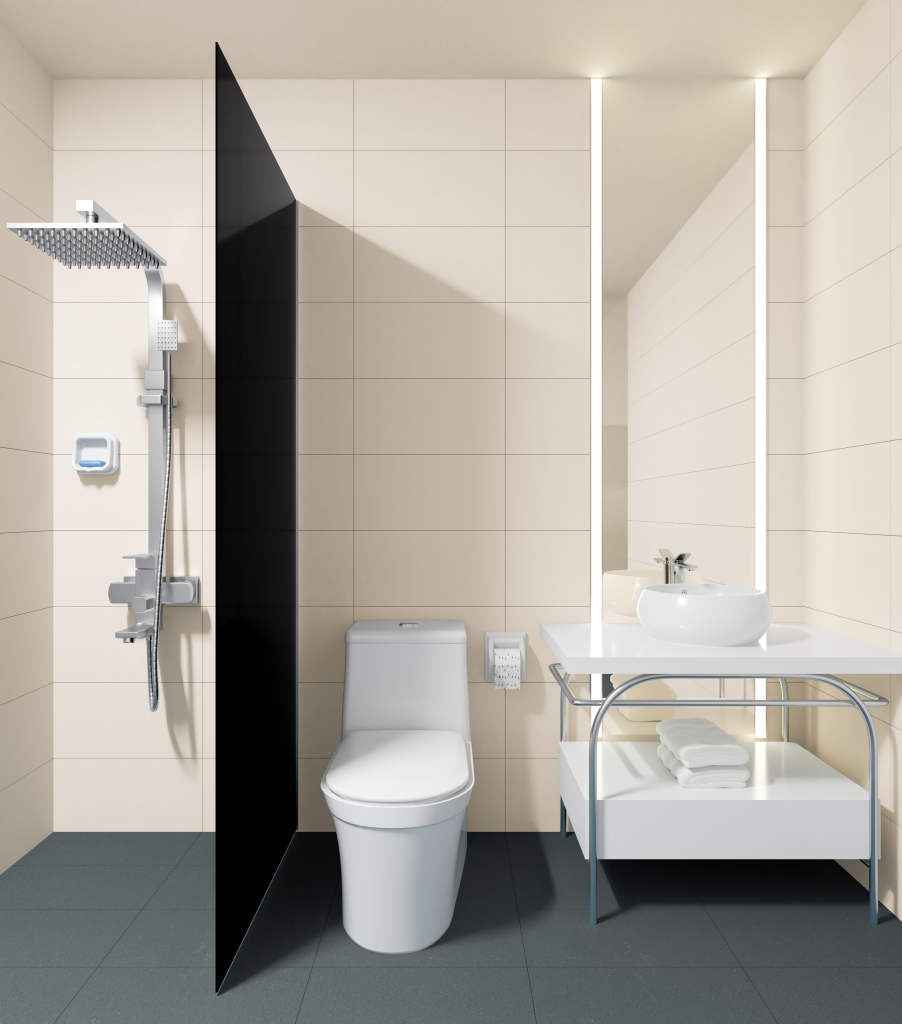 Your bathroom is one of the most important spaces in your home. It is where you start and end your day, and it should provide you with a sense of relaxation and comfort. Bathroom accessories are essential for design development, and increasing demand for domestic technology has led to new inventions and trends. FC Sanitary Ware Collection brings elegance, convenience, and high-quality products as a solution to this demand. They aim to bring innovation, adornment, modernity, and quality together, creating a renaissance in your daily life.
Moreover, FC Sanitary Ware Collection's faucet is the perfect centerpiece for any bathroom due to its unique combination of novel shapes and symmetries. Additionally, its flat linear profiles and gentle curves create a sophisticated ambiance.
In addition, the shower collection features new styles and aesthetics developed using classical archetypes. This shower aims to link the horizontal and vertical elements together.
The FC Sanitary Ware Collection offers everything necessary for creating a spacious, attractive, and functional bathroom. Its innovative design simplifies cleaning and enhances comfort, making it ideal for every individual's requirements. The stylish and practical products offer many design options for all tastes. Start planning your dream bathroom today!
For more information about the Sanitary Ware Collection, check out floorcenter.com for guides and details. Additionally, if you are looking for tiles, FC Tile Viber Community Group is here for you to learn the newest product trends and design tricks.