What are the tiles you can use for Pantone's color of the year?
Subway Blues
From Dusk till Dawn
Blue Monday
Blue Moon
Pantone recently introduced its new color of the year which is classic blue. This color encompasses what makes the color blue great. It's calming, natural, and can work for a lot of minimalistic or extravagant designs. Breathe life into your rooms by using Pantone classic blue tiles to start the new year right. Instill calm confidence and reconnect with your roots using classic blue. Here are some tiles you can use for your interiors.
Subway Blues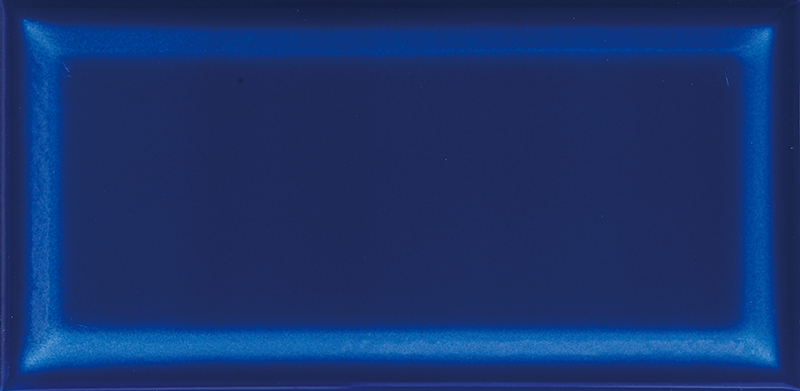 [10×20] 12GDM1
Subway tiles are set for the next few years. It will take a while before this goes out of style. It's the perfect accent tile for walls for a number of rooms. However, you can use this subway tile to create a tile rug. If you're looking for a change of pace for accent walls, a tile rug is a perfect alternative. This pairs best with a minimalistic look. Surround your tile rug with white or off-white tiles. To further emphasize your subway tile rug, use large format tiles to create contrasting looks. This way, you can still give the illusion of a larger room without sacrificing the look of your subway tile rug.
From Dusk till Dawn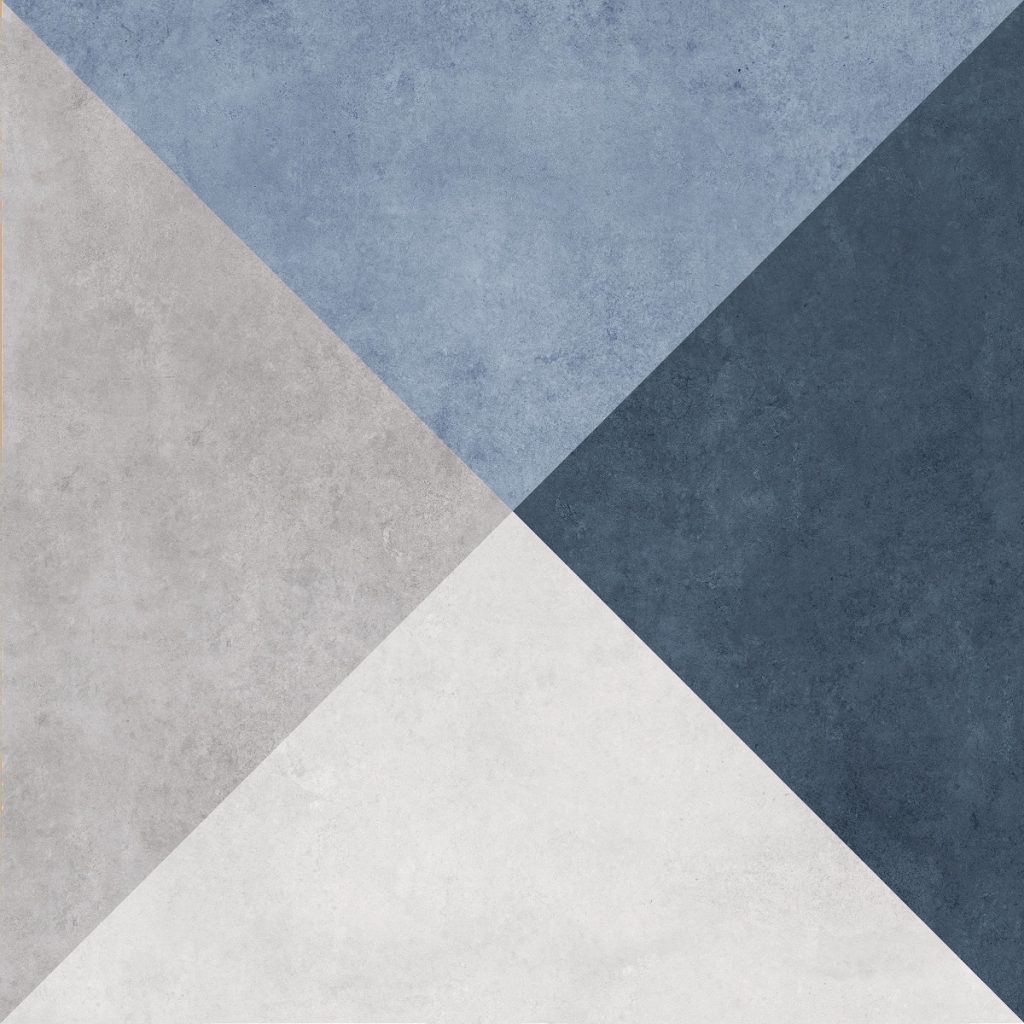 [60×60] M106-7 (pattern 1)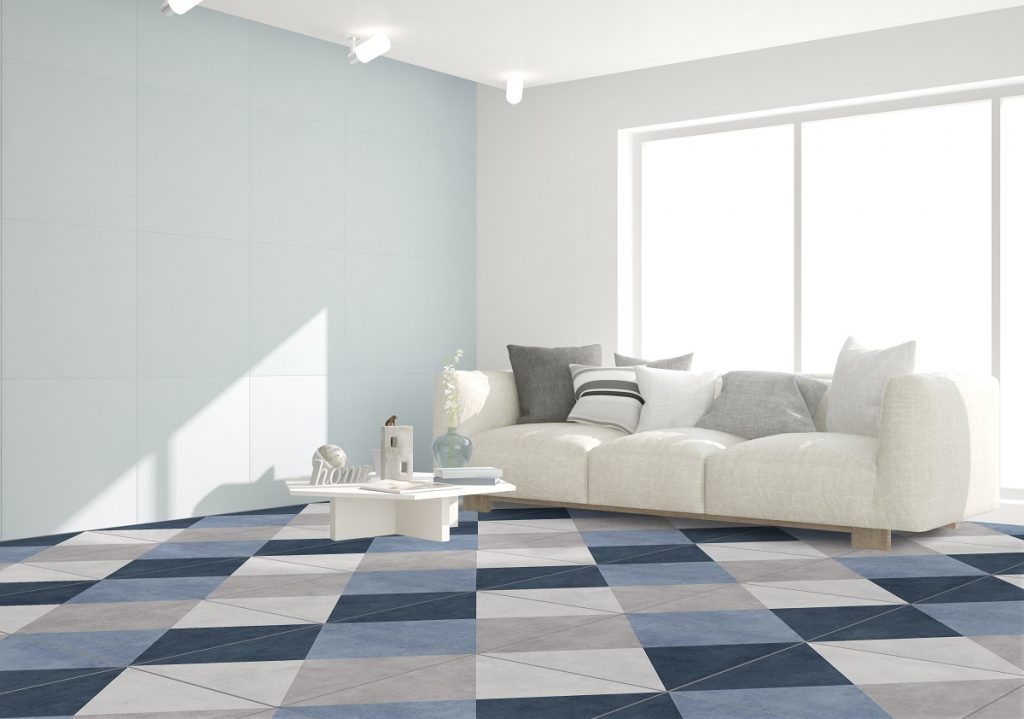 [60×60] M106-7
Blue may not always be the warmest color but you can still combine blues with warm oranges and terracottas for inspired dusk aesthetics. Pantone Classic Blue is elegant and simple. This represents the sky at dusk while engaging in a strong foundation of tranquility. Use Abstract M106-7 for your exterior floors.
This tile can work in your yard or patio area. The blue tones used in this style are just right and the texture offers a sublime tactile experience. The design can be used for entrances as well. It can contrast the warm colors of wooden doors. Each element complements each other well and you will never see anything overpowering. This combination is balanced and works well with contemporary homes.
Blue Monday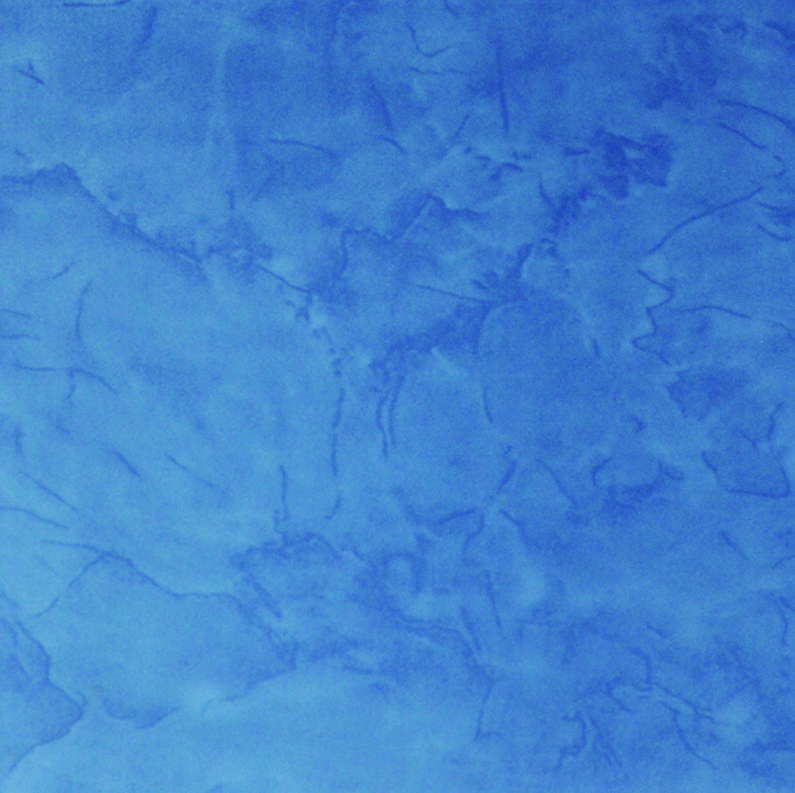 [30×30] 170T Roma Blue
Kitchen tiles require something that's robust and easy to clean. Roma Blue uses the right texture and size that makes an excellent backsplash for your stove area. It's easy to wipe off any debris, oil, and dirt when you use this tile. You get to preserve the look of your kitchen while using this tile to further emphasize your stove.
This combination draws attention to your kitchen appliances while still embodying the essence of Pantone classic blue. Your kitchen should be a place of refuge and tranquility. Pantone says that classic blue aims to bring about these emotions. If you spend a lot of time in your kitchen, Roma Blue is an awesome 30×30 tile to use.
Blue Moon

[15×15] 15CM3
For bathrooms, it's easy to transform it with some blue tiles. Depending on the look you want to go for, you can use Azure to create half-walls. Half-walls work best if you start below and work your way up to the middle. The design of Azure can be used to create retro and vintage styles inspired by the 1940s-1970s. It's a simple way you can spruce up your bathroom.
If you think that your bathroom is becoming a bit boring and outdated, use this tile to update the design of your bathroom. For the rest of your home, Azure can be used as wall or floor trims. It's a color that can add the right punch of cool to your walls and floors without the need for overwhelming designs. Keep it simple as this bright blue tone may not always fit all your rooms. Experiment with tile samples to see if it fits well.
Key Takeaway
Pantone classic blue tiles an entirely new venture. This can be explored effectively in 2020 through a combination of interior design and proper tiling. You'll be amazed at the simple yet effective results you'll get with classic blue. This tone promises to emphasize tranquility, peace, rejuvenation, and more. Using this dependable color will surely update your interiors and build an amazing foundation for the new era.
If you want to know where to get these tiles, you can visit us at Floor Center. You can head over to your nearest branch or head over to our website to start shopping. Buy your tiles now by clicking here!