How can you choose the best tile design for outdoor areas?
Know where to install
Apply installation tips
Understand the advantages of outdoor tiles
Know the different outdoor tile designs to use
Outdoor tiles are a nice addition to your patio or garden area to add something special. Outdoor tiles priced in the Philippines are generally affordable and can come in a variety of designs that can really bring everything together. Here are some tips and tricks when choosing the best tile design for your outdoor area.
Where to Install
Outdoor tiles are robust and can certainly withstand the elements. For patios and other areas that are exposed to water, it's better to choose anti-slip materials or porcelain tiles that resemble natural materials. For outdoor decks or your porch, you can also use wood, concrete, and porcelain. Pick the right combination of tiles that go best with the look and architecture of your home.
Installation Tips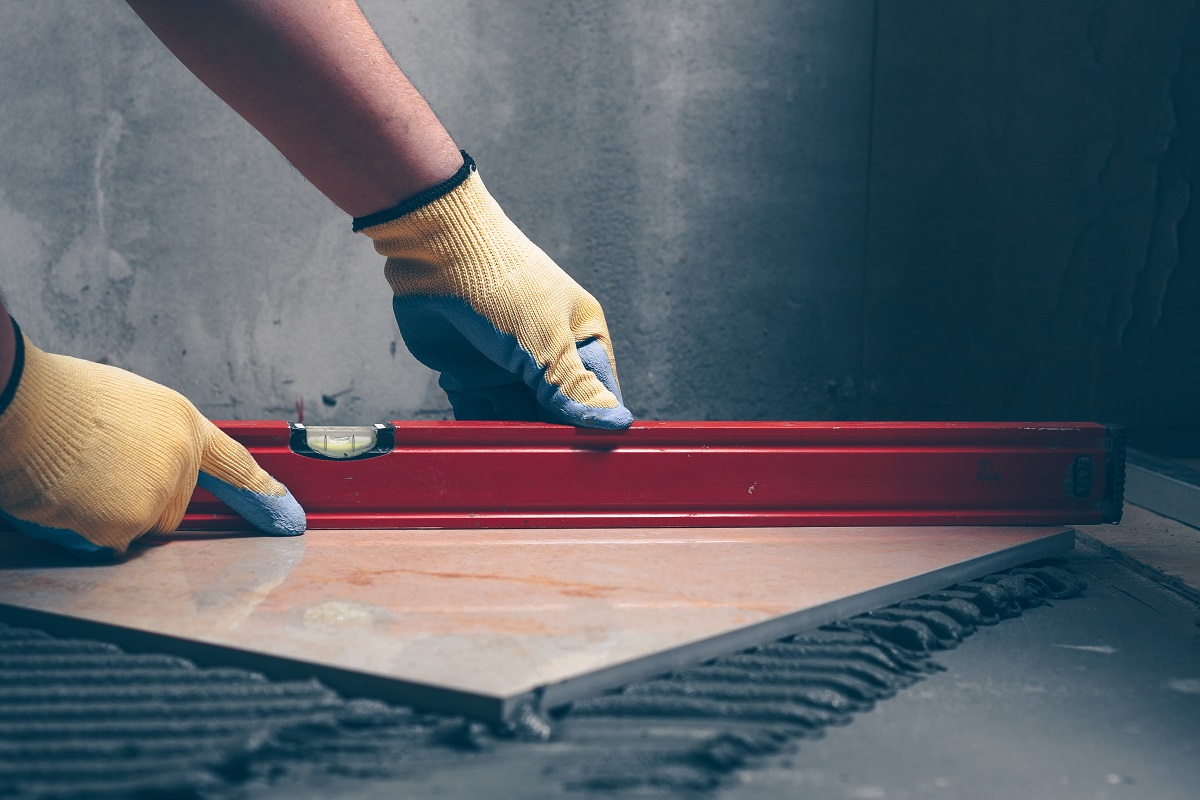 Before laying down your tiles it's best to create a base with concrete for a solid base. After the concrete dries, you can start cutting and creating a layout for your tiles. The right adhesive can also make and break the whole setup. When choosing adhesive, make sure that it's water-resistant or follow the recommendations of your manufacturer.
If you still lack a solid decision on which tile is the best, examine the hardness of the tile. Tiles for the outdoors should be dense. If it's too soft, the tiles can be prone to chipping and cracking. It won't be able to withstand sudden impact which will most likely damage your tiles.
Tiles for the outdoors should be able to withstand the elements and moisture. The tile must be strong but not too porous. The right amount of porosity should absorb most spills, dirt, and dust. Tiles can be slippery once they get in contact with water. Take a look at a tiled shower, notice how it uses a number of grout lines. The lines provide excellent slip resistance for feet. However, this doesn't apply to outdoor tiles as these tiles are generally larger. The tiles for the outdoors should be abrasive enough so it can provide enough slip-resistance.
Advantages of Using Outdoor Tiles
Outdoor tiles are not only aesthetically pleasing, they also preserve your surroundings and protect your surface. Each material has a set of advantages that is unique.
Porcelain tiles are denser and stronger than ceramics. The porcelain tiles you choose should be textured and matte. Avoid gloss surfaces as this can be slippery. These tiles are thick and sturdy, perfect for the outdoors.
Ceramic tiles are also great for the outdoors but the density and strength should be indicated before purchasing. These tiles are good for light-use as they are not as strong as porcelain tiles. If ceramic tiles are marked as wall tiles, avoid using these for your patios.
Slate is a natural stone that's perfect for the outdoors. Slate is a rock formed under significant heat and pressure. It's durable and quite resistant to water. This natural stone has a surface that prevents it from slipping.
Outdoor Tile Designs to Use
Your outdoor area can look better with the right material and design. It's an integral part of home design and landscaping. It adds an element of interest and texture that can add contrast to the overall design and architecture of your home.
Pool areas are slippery and you will need to use non-slip outdoor tiles that provide both design and safety. Mix textures to add interest to your pool area. Get creative with your pool and create a mosaic design. You can create different shapes for a unique look to your pool. Let's explore some of the most impressive designs:
30×30 Mosaic AL-010L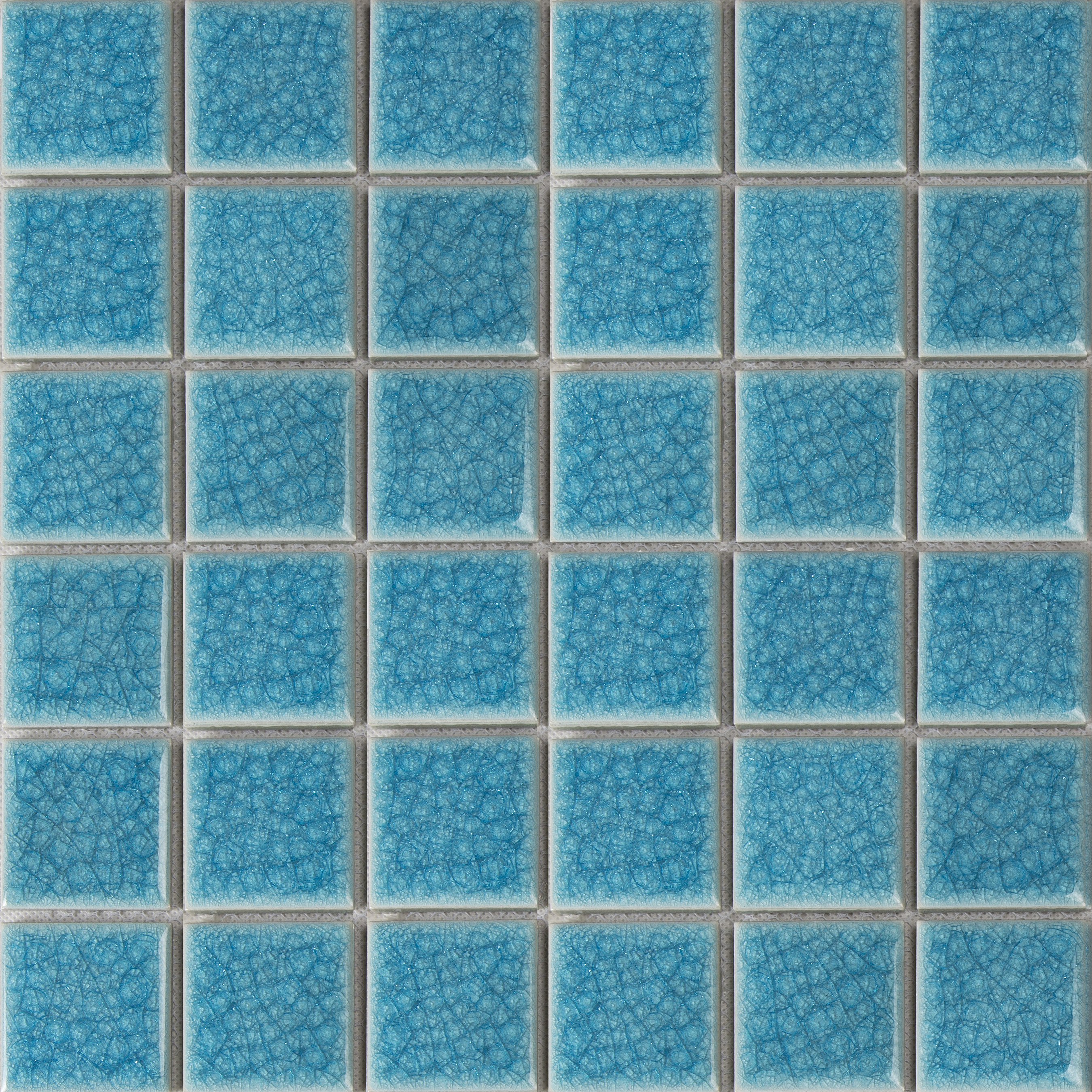 30×30 Mosaic YF2507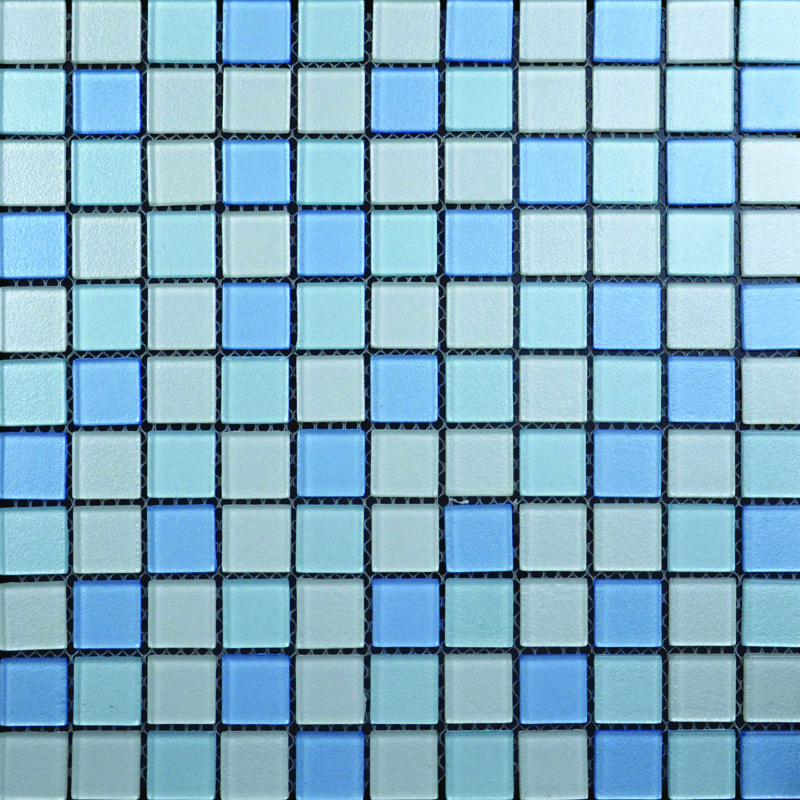 30×30 Mosaic YF2508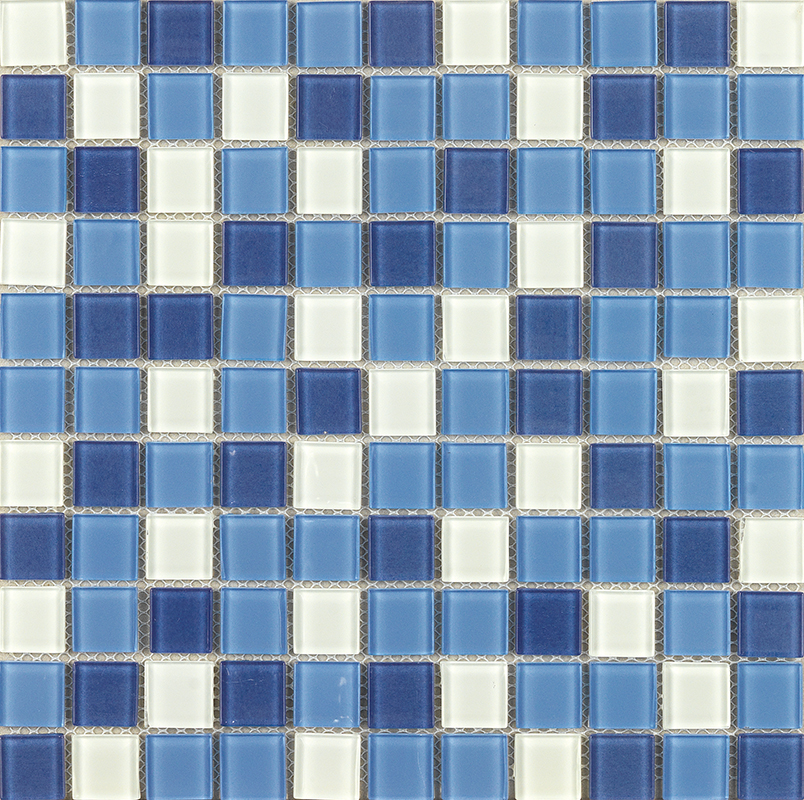 30×30 Mosaic YF2509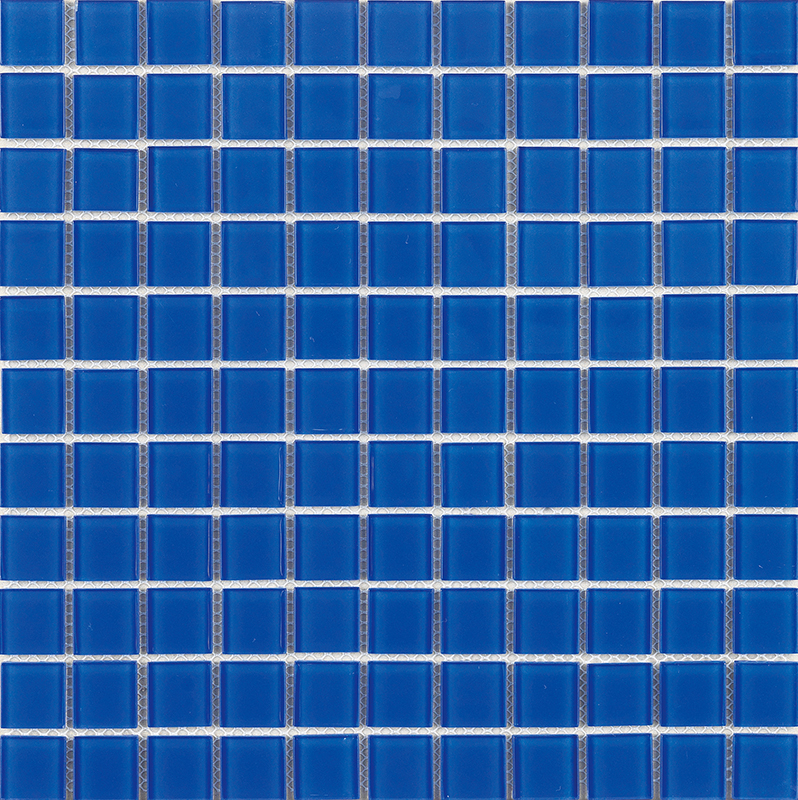 60×60 Michelangelo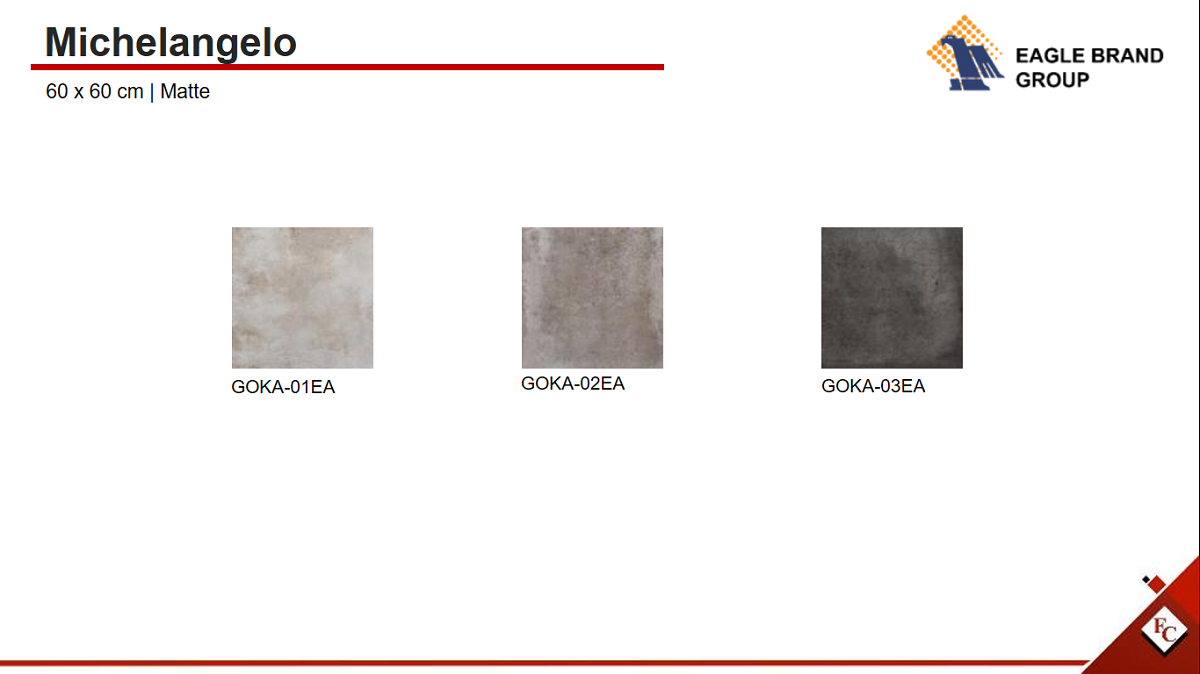 Outdoor Dining Areas
Tiles are durable materials that can be weather-resistant and easy to clean. For your outdoor kitchen and dining, you can add patterns to your countertops and accent the floor area. Backsplashes can also separate your outdoor dining area and your patio if you happen to use similar flooring.
60×60 Mist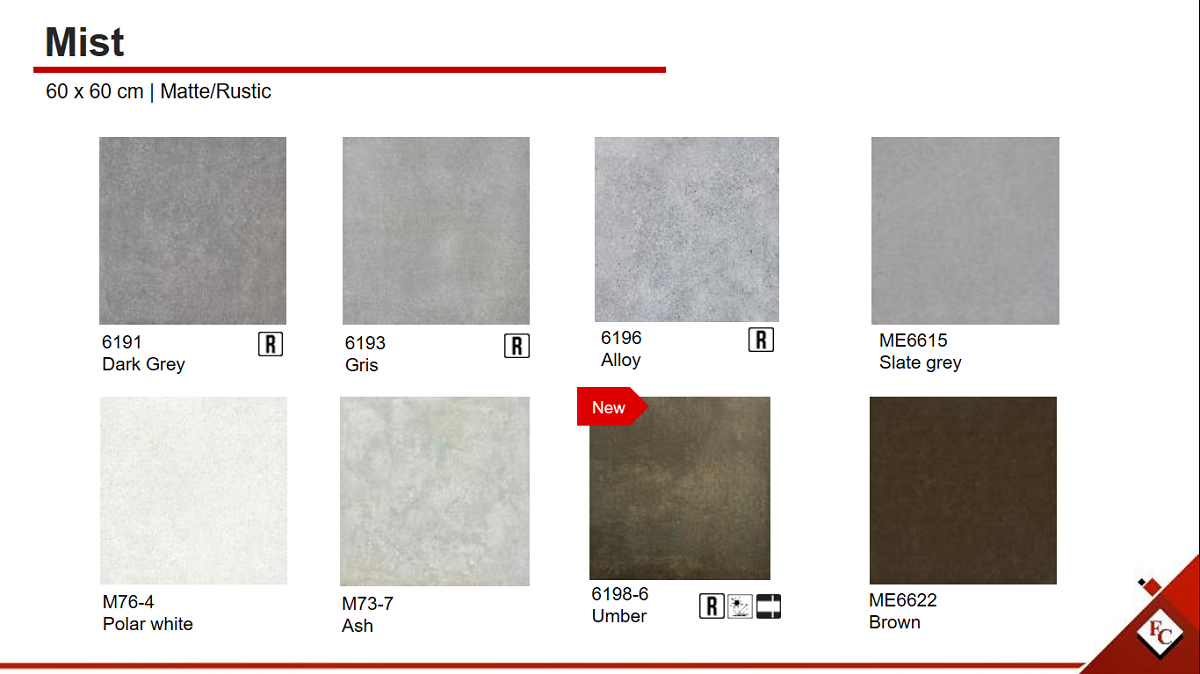 40×40 Bohemia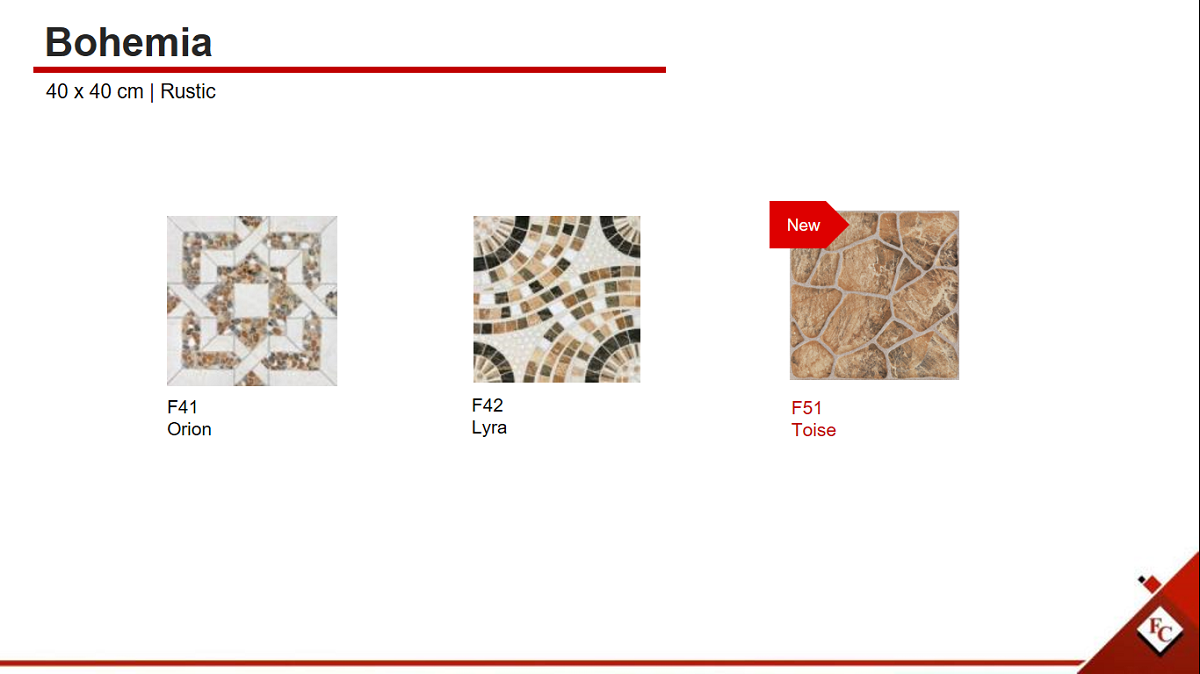 Key Takeaway
When it comes to outdoor tiles, the diverse textures and materials available can help you create a unique design and landscape for your home. Remember to use these basic guidelines before getting started on your patio or landscape project. Check out the nearest FC Floor Center for all your outdoor tiling needs!