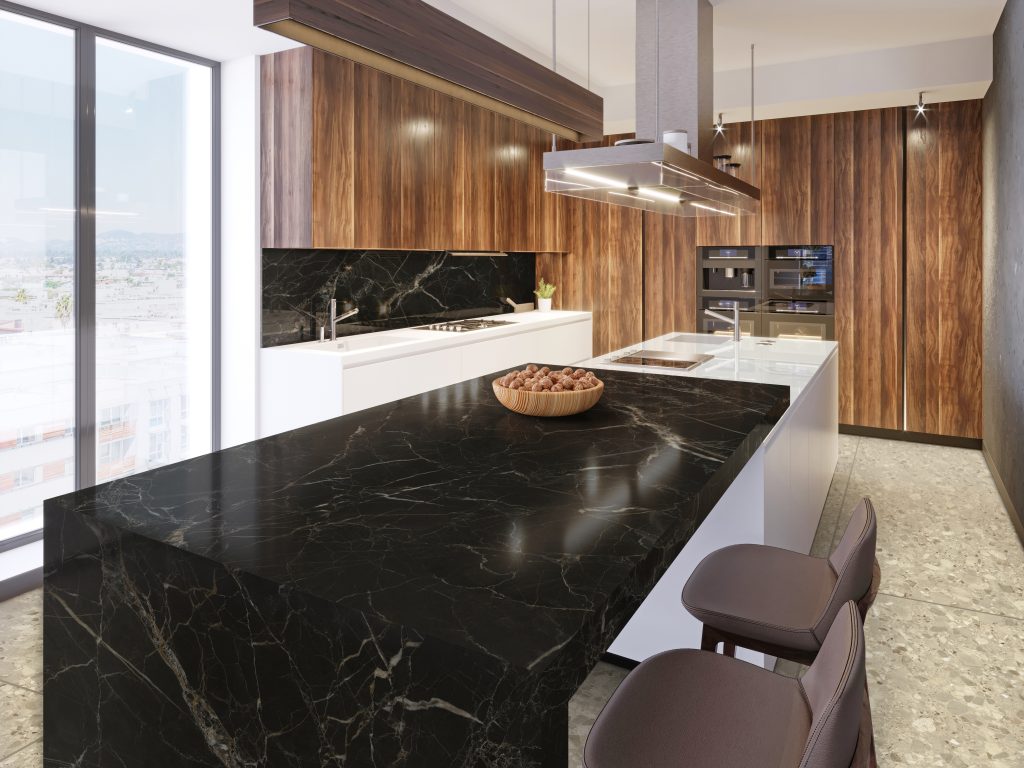 Natural stones have long been a preferred material for inside and outside homes. People use natural stone for various purposes, such as flooring, worktops, fireplaces, and outdoor walks. Their distinctive textures and patterns are both lovely and classic. The inherent beauty of a stone cannot be matched by any artificial substance, which is why it has been a standard option for so long.
The Variety of Natural Stone
The diversity of natural stone is one of the key factors in its popularity. There are many different kinds of stones, each with its unique qualities. Granite, marble, slate, limestone, and sandstone are a few of the most well-liked varieties of natural stone. Finding the ideal stone for any project is simple since each has a distinctive color and texture.
• Stone Flooring: Beautiful and Durable
One of the most popular uses of natural stone is in flooring. Stone flooring is not only beautiful but also durable and long-lasting. It can withstand heavy foot traffic and is resistant to scratches and stains. Stone flooring is easy to maintain and can be clean with a single mop and bucket.
• Beauty and Functionality
Granite and marble are two of the most popular countertop materials for kitchens and bathrooms. These stones are ideal for use in the kitchen since they are lovely and heat-resistant. They are an excellent option for high-traffic areas because they are scratch-resistant and straightforward to maintain. Another well-liked material for countertops is natural stone.
• The Warmth and Character of Stone Fireplaces
Fireplaces are another application for natural stone, floors, and worktops. A fireplace made of natural stone gives a space warmth and personality. Stone may provide a sophisticated, sleek appearance or a rustic, comfortable atmosphere. For outdoor fireplaces and fire pits, natural stone is a great choice.
• The Durability and Beauty of Stone Walkways and Patios
Natural stone is also frequently used for patios and outdoor walks. Natural stone pavers are ideal for outdoor use since they are solid and non-slip. They are simple to maintain and can resist extreme weather. Stone patios and pathways also provide any outdoor area with a natural charm.

• Combining Natural Stone with Other Materials
While natural stone is beautiful, it can also be used with other materials. For example, a stone and wood combination creates a rustic, natural look. Rock and metal can create a modern, industrial feel. The possibilities are endless for combining natural stone with other materials.
The Sustainability and Cost-Effectiveness of Natural Stone
Natural stone is a sustainable option and one of its finest qualities. Natural stone is a regenerative resource, as opposed to synthetic materials. Additionally, it doesn't release dangerous substances into the environment and is non-toxic. Natural stone requires less upkeep and resources than other types of construction.

Natural stone is ageless; thus, it will always be in fashion. In addition to being sustainable, natural stone is also a cost-effective choice in the long run. While the initial cost of natural stone may be higher than other materials, but it becomes more affordable over time due to it robustness and lifespan.

In conclusion, no manufactured substance can compare to the beauty of a natural stone. Famous for both home exteriors and interiors, it has distinctive patterns and textures. Natural stone may be utilized for many things, including fireplaces, outdoor walks, flooring, and worktops. Any homeowner would make a sensible decision because of its affordability and sustainability. Consider natural stone if you want a stunning and classic material for your upcoming home renovation.
Are you planning your home renovation? Let Floor Center's tiles help you build your dream designs. Check out our Styles & Ideas Guide for more tips and tricks. If you're feeling inspired, Our FC Tile Viber Community Group is here for you to share your ideas and keep up to date with tile design trends.